VIDEO: Hillary Clinton says there was "nothing to" her use of private server for classified info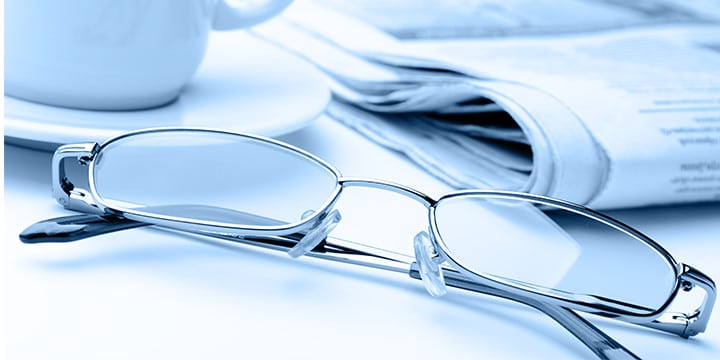 Former Secretary of State Hillary Clinton Tuesday on The View told co-hosts "there's nothing to" the email scandal that has more than 100 FBI agents poring over her private email communications from her time at the State Department.
Washington Free Beacon has the scoop:
Hillary Clinton said that there was "nothing to" her use of a private server to transmit classified information as Secretary of State Tuesday, despite an ongoing FBI investigation into the matter.

"There's nothing to it," Clinton said in an interview on The View. She added that she was "sure" she would be able to put the scandal behind her and promised to continue being transparent…

Clinton claimed that she handed over "all" work-related e-mails to the State Department last December, and said she withheld personal emails that dealt with things like yoga. Since that time, the Defense Department and conservative watchdog Judicial Watch have found work-related emails that Clinton did not submit to the State Department.
Hillary Clinton needs to be held accountable for handling sensitive information with such indifference. Click here to get involved and help Tea Party Patriots hold our government leaders accountable!
WATCH: