Some want to continue expanding government, exerting more control over our daily lives.
We, however, want to empower Americans with equal opportunity to pursue the American dream and succeed.
Each election is about Freedom. Who will represent the American people and protect that freedom?
This is why we created the Tea Party Patriots Citizens Fund.
Over a decade ago, Americans across the nation joined together to put the brakes on massive government spending and regulation. Free-spending politicians at all levels of government were held accountable and voted out of office.
The Citizen Fund will continue to build on that success. We will continue the work America started by working to elect true representatives of the people to the United States Senate and the House of Representatives.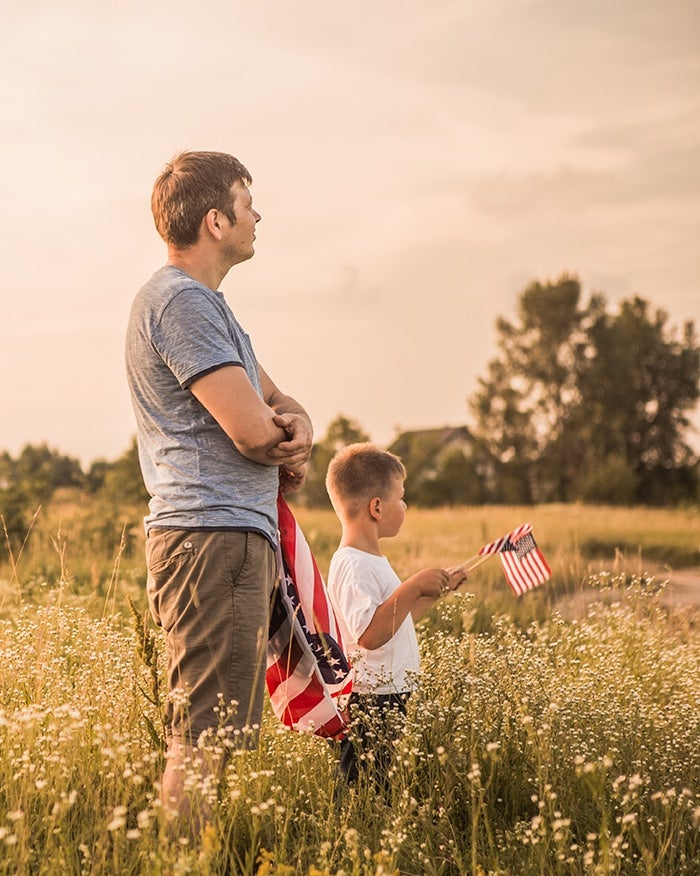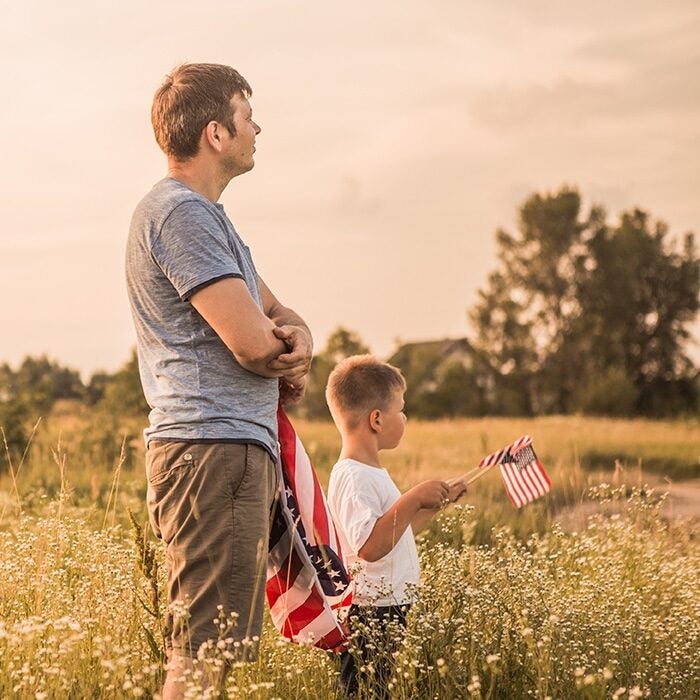 We need to remain that "shining city on the hill."
It won't be easy.
Despite digs and barbs from the elite Washington, the Tea Party is thriving.  It is growing.  And we are more determined than ever.
The Tea Party is Americans dedicated to preserving our rights and liberty. Americans who want future generations to have the same opportunities that allowed our country to thrive.
The Citizen Fund is a SuperPAC for the American people. It is a SuperPAC for us.
We need you.