President-elect Trump taps champion of industry to head EPA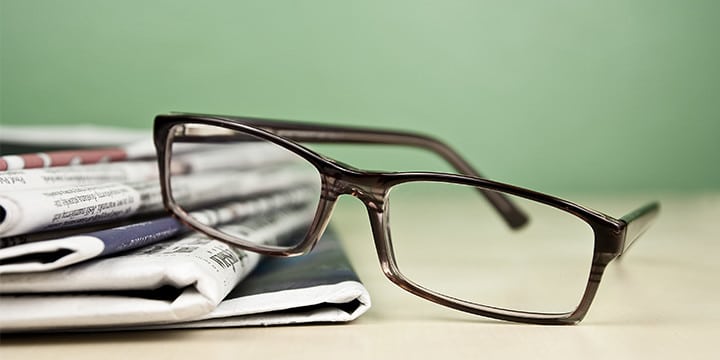 President-elect Donald Trump has tapped Oklahoma Attorney General Scott Pruitt to head the Environmental Protection Agency – a pick dripping with poetic justice as Pruitt has been at the forefront of pushing back on President Obama's industry-crushing emissions regulations.
Pruitt, a Republican, is a close ally of the fossil fuel industry and has been a strong voice in the pushback against Obama's EPA regulations, especially his administration's climate change rules.

The Oklahoma attorney general, who the New York Times described as a "hero to conservative activists," is one of the Republican attorneys general who formed an alliance with the country's top energy producers to put a stop to Obama's regulatory agenda.

Pruitt, along with Greg Abbott of Texas, planned a legal effort starting in 2014 to counter the Obama administration's string of regulations, including on climate change. Their efforts resulted in a 28-state lawsuit against Obama's climate change rules, which is expected to move to the Supreme Court.
Tea Party Patriots Co-Founder Jenny Beth Martin applauds the selection of Attorney General Pruitt as our next EPA administrator.
AG Pruitt has worked with our activists over the years fighting Obamacare and he understands the importance of federalism and the ability of state and local governments to serve their citizens better than a distant federal bureaucracy. Under President Obama, the EPA wrote volumes of job-killing regulations that stifled our economy and bringing AG Pruitt's experience pushing back against federal overreach to this agency is important for our long term economic well-being," says Jenny Beth.