Levin: Sen. Flake is a liberal sellout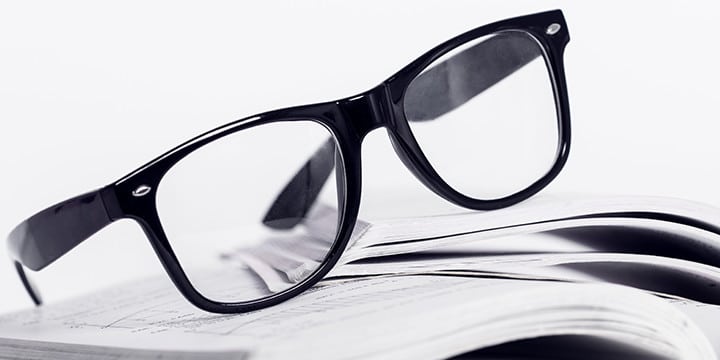 Trusted conservatives like Conservative Review Editor-in-Chief and radio host Mark Levin is calling out Senator Jeff Flake of Arizona as a "sellout liberal" and our friends at ForAmerica point out that he "ripped off" both Senator Barry Goldwater's book title and cover art for his own project smearing President Donald Trump and his conservative supporters.
In his new book, Sen. Flake tries to claim the mantle of Barry Goldwater while attacking President Trump and his supporters. He claims that conservatives' opposition to President Obama's policies and hilariously questions President Trump's commitment to conservative ideals. Yes, you read that right: the same Sen. Flake who was dubbed "Sanctuary Senator" for his weakness on fighting against illegal immigration is questioning President Trump, the man known for his dedication to keeping his conservative campaign promises, and his commitment to conservative values.
Mark Levin did not mince words on his radio show: "Jeff Flake is a liberal…he slaps his own meaningless, imbecilic arguments inside the book of a cover called 'Conscience of a Conservative." The problem, Levin points out, is that Flake isn't even a moderate, he's a full-on liberal!
ForAmerica got right to the point:
Ripped off title.
Ripped off cover.
Ripped off the people who voted for him.
That's the real @JeffFlake. pic.twitter.com/FXpOvkJmFl

— ForAmerica (@ForAmerica) August 1, 2017
We couldn't agree more! Grassroots conservatives are sick and tired of liberal, establishment Republicans who couldn't even keep their long-standing promise to repeal ObamaCare attacking President Trump, who is admirably trying to keep the promises he made to the American people. You can help us work to fight for President Trump's conservative agenda by answering our weekly call to action! Click here to lend your voice to our cause!