Action Items for this Week – July 31 – August 4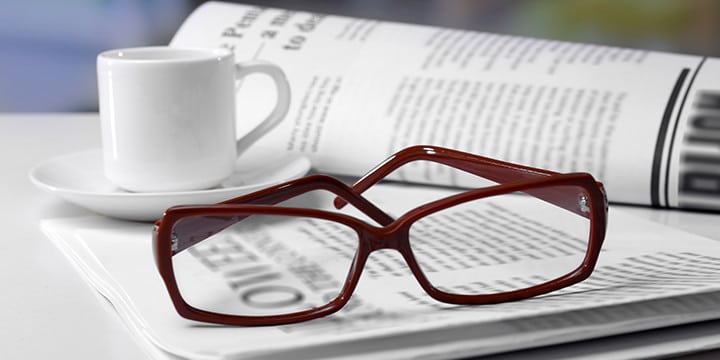 Action Items for this Week – July 31 – August 4
WASHINGTON REPORT FOR 7/31/17
Call to Action
Call and email the White House and urge President Trump to direct the OPM to overturn the illegal congressional exemption from Obamacare for Congress AND for their staff at 202-456-1414 and use this form to email: whitehouse.gov/contact.
Tweet the President and ask him to end the congressional exemption. Use @POTUS and @realDonaldTrump so President Trump will see your tweets.
Call the Capitol Switchboard at 202.224.3121 and ask to be transferred to both of your senators' offices and to your U.S. representative's office. (NOTE: You will need to call the Capitol Switchboard each time to be transferred.) Or look up your members of Congress below.
Have you signed our petition on the congressional exemption yet? If not, please do so and share it with your friends on social media. These petitions are powerful and effective, and Congress does pay attention to our petitions. Make sure your name is on the petition! For your calls, please refer to these facts. Congressional staffers are really good at distorting the facts, so we have created this list of reference facts so you can refute what they tell you.
TALKING POINTS
Fact #1: ObamaCare is an unworkable law. We knew before Congress passed it that it would be unworkable. More taxes, more fees, more regulations, and the expansion of the federal government are NOT workable solutions.
Fact #2: As soon as Members of Congress and staffers realized the law, as written, would not work for them, they got a special exemption so they could keep their generous taxpayer-funded subsidies.
Fact #3: ObamaCare requires that Members of Congress and their staffers go on an ObamaCare exchange. Congress is illegally enrolled in the Washington, DC Small Business Exchange in order to retain their taxpayer-funded health insurance subsidies. How unfair is that?
Fact #4: Americans have been struggling with this law for seven years. We were not granted special permission to dance around the law, and we certainly have not been forgiven for breaking the law or not following the letter of the law.
Fact #5: The United States is a nation built on the principle of the rule of law. Allowing our lawmakers to become lawbreakers makes a mockery of our rule of law system.
Fact #6: Our experience with ObamaCare over the last seven years has convinced us that the law needs to be repealed. We look forward to that same awakening moment for Members of Congress. So, join us under the law, and then let's get serious as a nation about repealing the law.
Last week at Tea Party Patriots
Activists met on Monday, July 24th on Capitol Hill to deliver signed letters from more than 1.5 million Tea Party Patriots supporters.
Jenny Beth Martin and a team of activists met with Leader Mitch McConnell to discuss the need for full repeal of ObamaCare.
We updated our supporters throughout the week on what has happened on the Senate floor regarding Obamacare repeal as the procedure was confusing unless you are very familiar with US Senate rules. We used Facebook live, facebook, twitter, email, and our website to keep the communication flowing.
We continued to urge President Trump to end the illegal congressional exemption from Obamacare through our call to action, Facebook, emails, and an updated petition page.