Tea Party Patriots to House Republicans: Full Repeal Means Full Repeal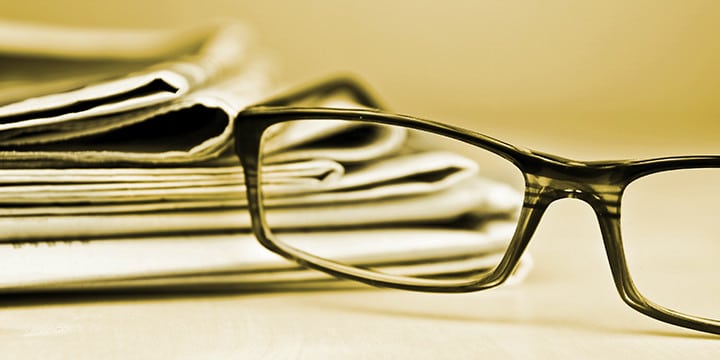 Atlanta, GA – Tea Party Patriots President and co-founder Jenny Beth Martin released the following statement today, reacting to the health care bill released last night by House Republicans.
"Since Obamacare was passed into law over the objections of conservatives and Republicans in 2010, congressional Republicans have promised that they will repeal Obamacare completely. Now, in 2017, they finally have control of both chambers of Congress and a Republican administration that will sign a bill achieving our long term goal of repealing Obamacare 'root and branch.' The time to deliver on that promise is now.
"The bill that House Republicans released last night does not fully repeal Obamacare. Congressional Republicans must realize that Obamacare cannot be 'fixed,' because it is not fixable.
"Tea Party Patriots' grassroots activists, who have stood in the rain, the snow and the heat of summer advocating full repeal of Obamacare understand this better than most. We had thousands of our activists respond in less than 2 hours to a survey last night on the House Republican bill, and the overwhelming majority of those who responded are opposed to it. I personally received over 600 emails stating opposition to this plan. The overwhelming response from our activists is, 'This is not what we meant or expected when we voted for Congress to repeal Obamacare. Keep your promise to repeal Obamacare.'
"The fact remains that Obamacare is a complete disaster for the American people, and Congress must pass a bill for President Trump to sign that will keep its promise to repeal Obamacare in full and restore freedom, choice, and competition in our health care system."
###