Tea Party Patriots: House Freedom Caucus trying to help Pres. Trump Keep His Promises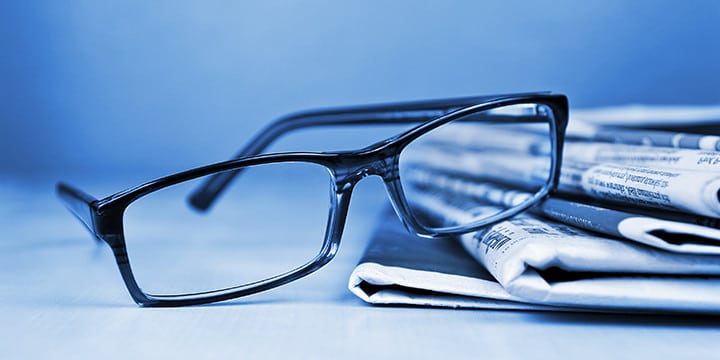 Atlanta, GA – Tea Party Patriots co-founder Jenny Beth Martin released the following statement today regarding the House Freedom Caucus and their determination to help President Trump keep his promises to repeal Obamacare fully and drain the swamp in Washington, DC.
"Tea Party Patriots and our network of activists worked hard through our Super PAC in critical battleground states to bring people to the polls to vote for Donald Trump for President. Among other actions, our nationwide network made two million volunteer phone calls into Pennsylvania, Ohio, North Carolina, Michigan, and Florida and sent over 100,000 personal voter-to-voter letters to voters in Pennsylvania. Like President Trump, we are tired of business as usual in the nation's capital, and we want to help him succeed in draining the swamp.
"We have fought many of the biggest policy battles over the last eight years – including health care, immigration, and judicial appointments, to name a few – and have worked closely with the House Freedom Caucus. We appreciate their determination to keep their word and stand up for their constituents and the American people. Over the last few weeks, the Freedom Caucus and its members have worked with the grassroots to try to help President Trump and the Republican Congress keep their promises to repeal Obamacare fully. Unfortunately, the bill pushed by Speaker Ryan and House leadership would have left intact the heart and soul of Obamacare – the insurance mandates – which are the core elements that are currently driving the cost of insurance policies higher and higher, and would only continue to do so under the House leadership bill.
"We hope President Trump will realize the patriots of the House Freedom Caucus are simply trying to help him keep the promise they all made to the American people to repeal Obamacare fully and restore freedom to our health care system. We — and the members of the House Freedom Caucus — are the people who stood by President Trump in the fall, when many in the House GOP leadership abandoned him. If President Trump wants to drain the swamp of Washington, DC, he should aim his frustration at those who have been in the swamp the longest, not the ones who are trying to change business as usual in DC. He should aim his frustration at those who care more about committee assignments and the special interests on K Street, rather than the people who stand for their constituents first and focus on keeping their promises."
###