Tea Party Patriots: GOP "repeal" bill falls far short of repealing Obamacare as promised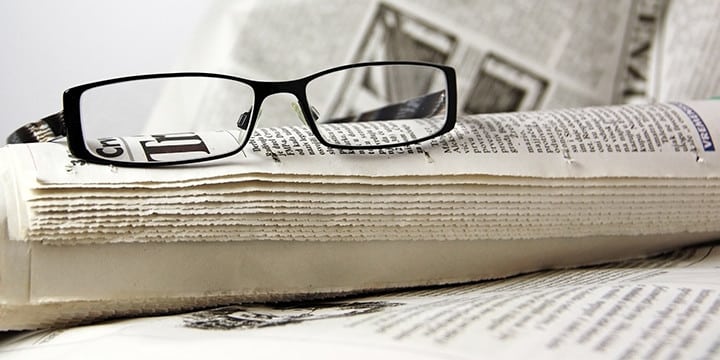 Tea Party Patriots and our supporters remain overwhelmingly opposed to the Obamacare repeal attempt the House Republican leadership is currently advancing. Even with the GOP Leadership's amendments, the American Health Care Act falls far short of fully repealing Obamacare.
Our goal is to amend this bill so that we can support it. But gaining our support would require meaningful changes, including removing the tax credits (which, incidentally, look a lot like the Obamacare subsidies) and repealing the insurance company mandates. We are also in favor of rejecting the Senate Parliamentarian's advice, if necessary, to move forward with a bill that would actually repeal Obamacare "root and branch."
Seven years ago today, we stood outside the Capitol, opposed to the passage of Obamacare. Now, seven years later, we are in the disheartening position of needing to put pressure on the very same Members of Congress who promised to repeal Obamacare, reminding them of the promises they have made over the years. We continue to keep the pressure up because we realize that without repeal of the insurance company mandates, health insurance prices will continue to skyrocket, further eroding our healthcare system.
Unless theses changes are made to the American Health Care Act, we expect this bill to fail on Thursday, as it should.
###