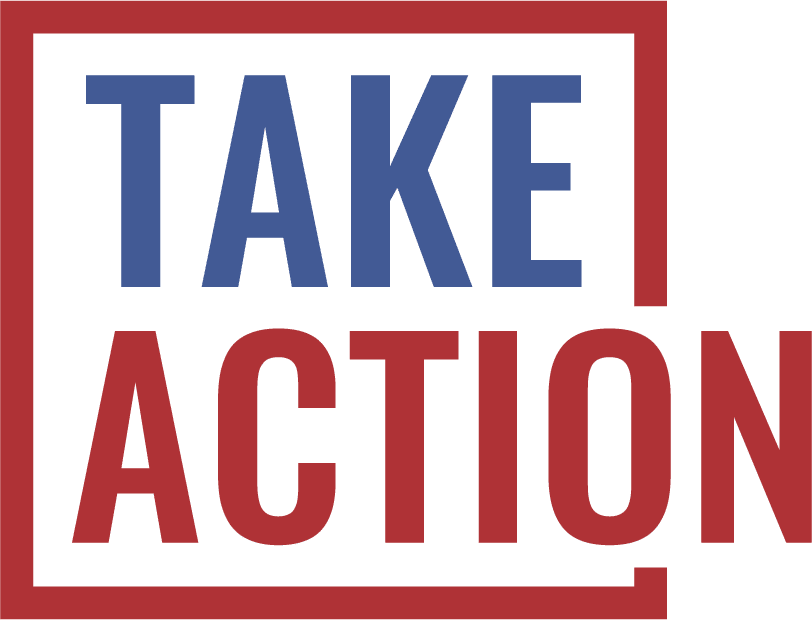 The Senate has passed the deceptively named, "Inflation Reduction Act," with zero Republican votes. They used parliamentary tricks, like they always do when they don't have enough votes, to pass this with only Democrat votes.
It now will go to the House. This bill is so bad, Obamacare pales in comparison.
The American people must fight against this bill immediately and until it is defeated. Use this campaign to get started today!