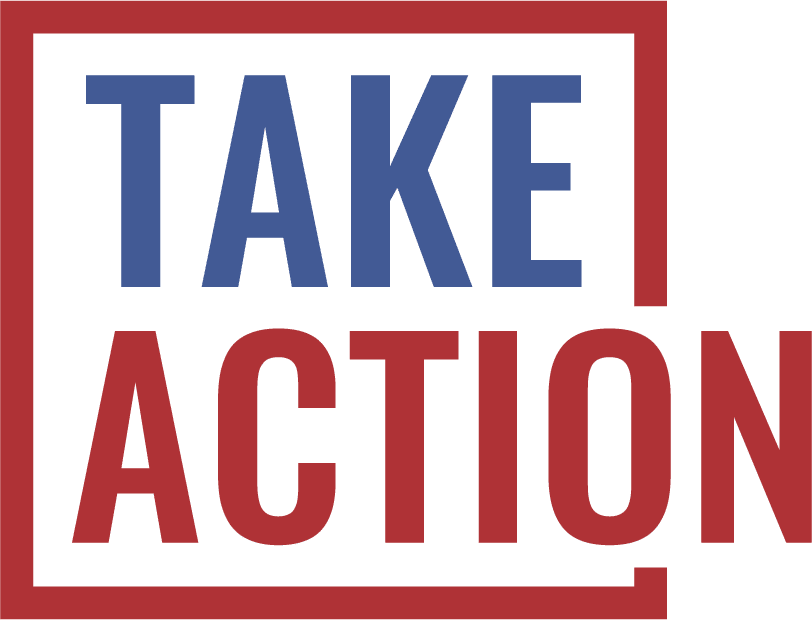 President Biden has nominated current Deputy Secretary of Labor Julie Su to serve as the new Secretary of Labor. That's a disastrous choice, and her nomination should be defeated.
Prior to serving as Deputy Secretary in Biden's Department of Labor, Su served from 2017-2019 as California Secretary of Labor and Workforce Development. During her tenure, she oversaw two terrible labor actions that hurt millions of Californians.
First, as Secretary of Labor and Workforce Development, she had oversight of an agency called the Employment Development Department, which was responsible for distributing a large portion of California's Covid assistance funds. On her watch, California scam artists stole more than $32 billion. An investigation later found that the agency had failed to use fraud prevention systems because the systems, which would have cost several million dollars per year, were deemed "too expensive" - and, as a result, tens of BILLIONS of dollars were lost to fraud.
More infuriatingly, it was the most obvious kind of fraud. Single addresses received dozens of checks made out to dozens of different recipients. Forms were filed in the name of, and checks were made out to, "Minnie Mouse" and "Poopy Britches." Su's agency did not crosscheck the names against prison records, either, so thousands of inmates - including convicted murderers - received unemployment benefits fraudulently. Then, when the agency recognized the fraud, it froze benefits for thousands of legitimate recipients.
Remember, the Inspector General of the Department of Labor recently informed Congress that the federal agency has its own fraud problems - it lost at least $191 billion due to fraud during the Covid emergency. Biden has said he wants to clean up Covid fraud. There's no way he's going to be able to make good on that promise if Su is confirmed as Secretary of Labor - it's her department that oversees unemployment insurance, where most of the fraud occurred.
Second, Su also supports California's AB5, a law that uses standards to determine who's an employee or who's an independent contractor that are so complicated that it's made it nearly impossible for independent contractors to operate in California. According to multiple members of California's congressional delegation, this one law, supported by Su, "has cost tens of thousands of freelance workers and independent contractors their economic livelihoods."
Big Labor wants similar regulations put in place at the federal level. Putting similar regulations in place at the federal level would make it easier for union organizers to strong-arm them into joining their unions.
Julie Su's record makes it clear: She is the wrong person to serve as the Secretary of Labor!