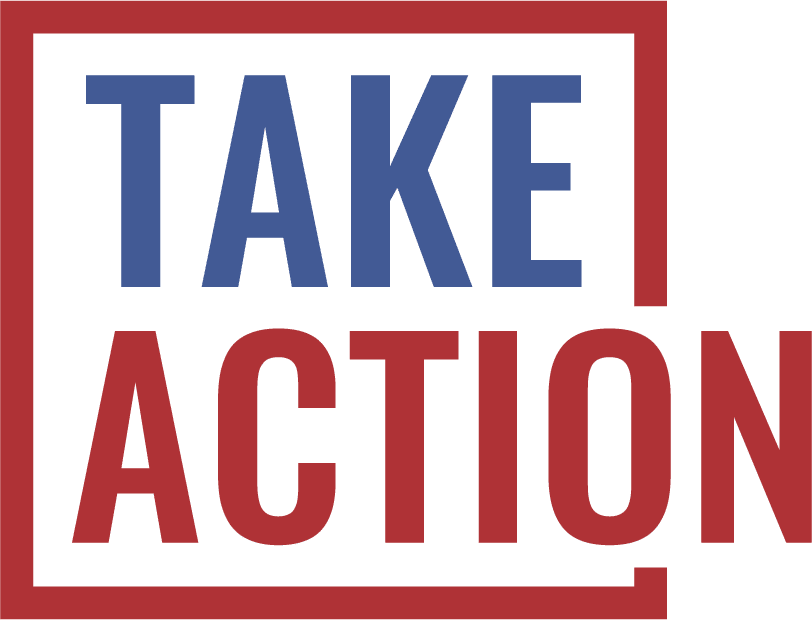 Do you think judges on the federal bench should be familiar with the U.S. Constitution? President Biden disagrees! His latest nominee, Charnelle Bjelkengren, confessed she has no knowledge of Article II or Article V. Urge your U.S. Senators to STOP this dangerous nomination for a lifetime appointment!
Use our Align Act petition to urge Speaker McCarthy to allow C-SPAN more access to the House floor than they've had before. During the election for Speaker, there was a level of transparency never seen before that Americans loved. We want to keep that kind of transparency going!
The Consumer Product Safety Commission (CPSC) recently announced intentions to ban gas stoves in kitchens, and when outrage ensued, they said that maybe they wouldn't ban them, but they need more regulation. Regulators under Obama ruined our dishwashers, and now the bureaucrats want our gas stoves. This is an absurd level of intrusion into our lives. Please sign our Align Act petition urging Congress to demand answers from the CPSC and hold a hearing with CPSC Commissioner Richard Trumka, Jr.