Moderates Stand in the Way of ObamaCare Repeal, Time for President Trump to End the Congressional Exemption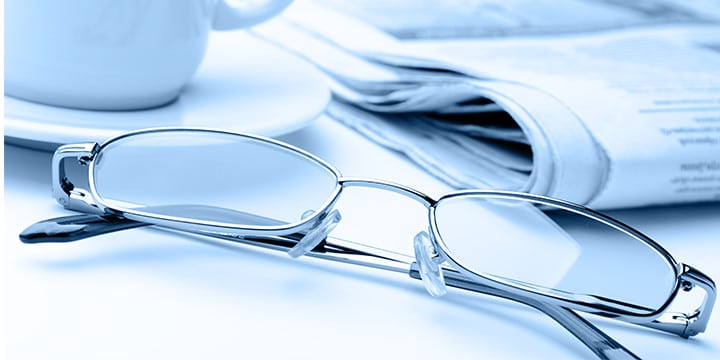 Washington, D.C. — Tea Party Patriots co-founder Jenny Beth Martin released the following statement today, reacting to the failure of the Senate to pass an ObamaCare repeal bill.
"The Senate's failure last night to advance a bill that will eventually repeal ObamaCare is a failure only for this week. What last night's vote proved is that Republican moderates are the ones standing in the way of ObamaCare repeal. Conservatives in both the House and the Senate are willing to accept a bill that is less than perfect to advance their goals, while moderates are not.
"It is time to 'crush' the moderates and 'punch them in the nose.' Senate Leadership should consider punishing the moderates for their refusal to act or negotiate in good faith, as they have seemed more than willing to punish conservatives in the past.
"Tea Party Patriots and our supporters will not stop working to fully repeal ObamaCare and restore freedom and choice to our health care system for all Americans. It is clear, however, that the Senate will not move without further motivation. To unite congressional Republicans, President Donald Trump should take action to end the congressional exemption from ObamaCare. It is apparent that since Members of Congress, their families and staff do not have to live under the law they passed for every other American, they lack the incentive to take the action they were elected to take. Ending Congress's special exemption from ObamaCare will motivate Republicans to finally keep their promise – if not for principle, at least to improve their own insurance predicament.
"Democrats in particular should enjoy giving up their illegal special exemption. After all, they voted repeatedly to keep it in place, exactly as is, with no changes at all. Without their illegal exemption, they can find out first-hand how damaging ObamaCare really is, and why it's repeal is long overdue."
###