Wisconsin residents brace for 16-percent Obamacare premium increase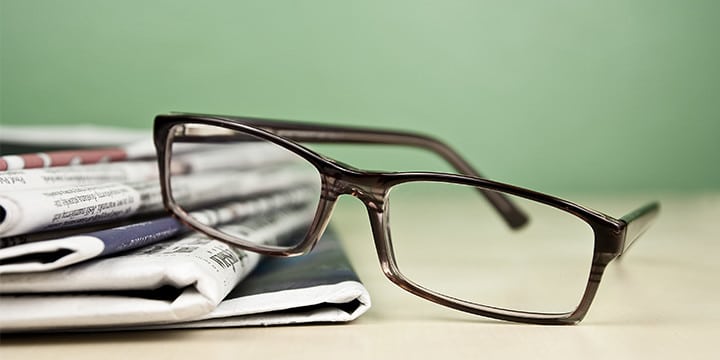 Badger State residents enrolled in Obamacare next year can expect a 16 percent increase to their health-insurance premiums, according to the state insurance commissioner.
The Washington Free Beacon has the story:
"Consumers in Wisconsin will be facing an average 15.88 percent increase, but that is just an average," said commissioner Ted Nickel. "Consumers in some areas may see increases as high as 30.37 percent."

For individuals whose health insurer exited the market and are left with no health insurance, the federal government will automatically re-enroll the individual in a new plan if the individual doesn't purchase coverage through the exchange. This action transfers a consumer's personal information to another insurer without the consumer's consent.

"We continue to believe the Affordable Care Act's new auto re-enrollment ignores centuries of contract law, is a violation of numerous Wisconsin consumer protection laws, and, most importantly, is harmful to Wisconsin consumers," Nickel said. "Despite our concerns, the federal government is still moving forward with auto re-enrollment."
State after state is grappling with collapsing Obamacare exchange programs whose health-insurance premiums are ballooning. Click here to help Tea Party Patriots urge lawmakers to vote for a full repeal of President Obama's disastrous signature health-insurance law.