Wife of wounded warrior meets with President Trump, proposes 'real solutions' for VA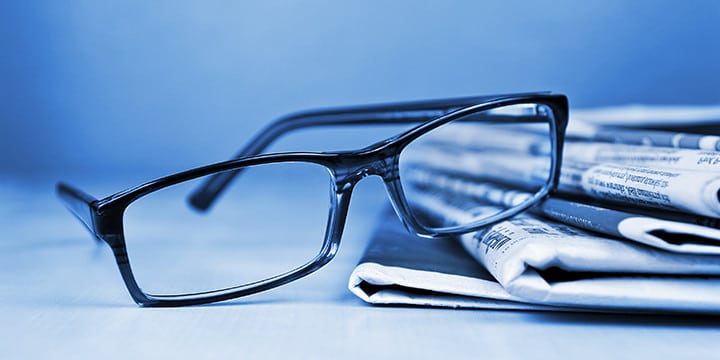 Tiffany Smiley, wife of an injured Iraq-war veteran, Tuesday met with President Donald J. Trump to share her and her husband's experience navigating Veterans Affairs and to give her own suggestions on ways to improve the floundering department.
"Today I had the absolute honor of sharing our story with President Donald J. Trump. I was able to explain the difficult journey we had with the VA and propose practical and real solutions to bring change to the broken VA system," Ms. Smiley says in a recent Facebook post.
West Point graduate and Army Ranger Lt. Scotty Smiley – "the Army's first blind active-duty officer, according to Military.com – lost his sight in 2005 after a suicide bomber attacked U.S. soldiers in Mosul, Iraq and apparently had a less-than-ideal experience tapping into VA benefits and getting the timely medical attention he needed.
Ms. Smiley in a Facebook video following her White House visit commented on what she hopes to achieve for our wounded warriors.
"I have a vision of America that greets our veterans with opportunity, with the best care – quality care – in a timely manner, and veterans are given the opportunity they deserve to be successful when they return," she says.
"It's time for America to really see that we are the land of the free because of the brave, and they deserve the best care and the best technology and the best resources and the best opportunities. They deserve a purpose when they come back so I'm going to continue to do what I can as a wife of an injured veteran to see that change."
Click here to see the issues that matter to you and help Tea Party Patriots push back against big-government bureaucrats who get in the way of delivering the best healthcare possible to our veterans!