White House budget director solicits feedback from the American people on ways to streamline government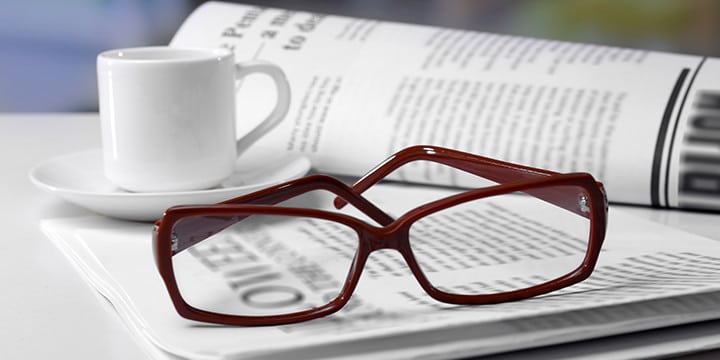 Office of Management and Budget Director Mick Mulvaney is requesting feedback from everyday Americans like you and me on ways to cut bureaucratic red tape that makes life more difficult for businesses, organizations, families – you name it.
"Over the course of the next six months, all the federal agencies will be coming up with ideas that they think will make those agencies better. We will be doing the same thing here at OMB, but we need your help," Mulvaney says in a video posted to the White House YouTube account.
The budget director pointed to five stacks of federal regulations apparently taller than him and said they were written – not in the "last 200 years" or the last "50 years" – but in the last two years alone and that they need to be combed through and pared down.
"So, if you've ever had any experience with the federal government, if you've had good stories or bad stories about how the federal government has served or failed to serve you, or just ideas that you might have generally about how we can fix things – this needs to be fixed."
A study released annually by the Competitive Enterprise Institute reported in its 2016 edition federal regulations cost Americans more than $1.8 trillion in 2015.
"Federal regulation is a hidden tax that amounts to nearly $15,000 per U.S. household each year," reads a summary of the report.
Click here by Monday, June 12 to help Tea Party Patriots fulfill Mr. Mulvaney's request and give feedback on ways to shrink government agencies and save our country time, effort and money on frivolous regulations!
WATCH: