Watchdog releases annual report detailing wasteful government spending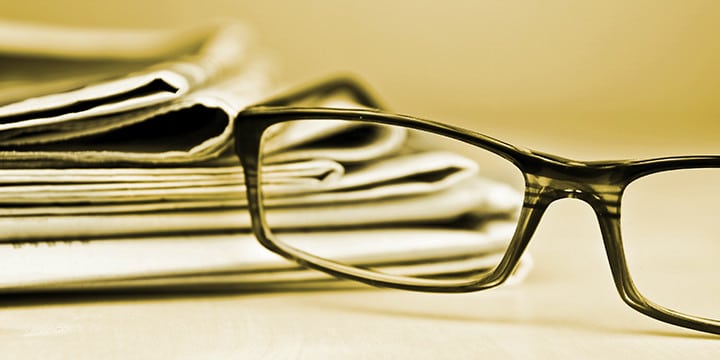 Government watchdog Citizens Against Government Waste released its annual "Pig Book," detailing programs and earmarks that fall under six types of criteria, including spending that is not specifically authorized and spending that is not the subject of congressional hearings.
The Appalachian Regional Commission got $51 million, even though the highway and development program for the Appalachian region duplicates several other programs at the state and local levels, according to citizens against government waste.

Another repeat offender that made the book once again is The National Guard Counter-drug program, $125 million this time around.

"The national guard counter-drug program duplicates a lot of what the what the drug enforcement administration does it's simply unnecessary It's not the national guard's job to be engaged in counter-drug activities," said Tom Schatz, President of Citizens Against Government Waste.
If our leaders are serious about reining in our national debt, they are going to take red pens to these pork-barrel programs and start cutting the fat. Click here to help Tea Party Patriots urge lawmakers to adopt a commonsense spending plan that would balance our budget within five years!