WATCH: Rep. Jim Jordan calls for impeachment of IRS Commissioner John Koskinen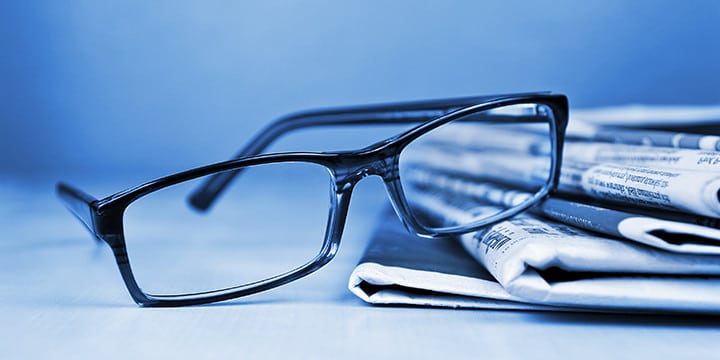 Rep. Jim Jordan (R-Ohio) and other members of the conservative House Freedom Caucus are demanding Speaker of the House Paul Ryan (R-Wis.) and Judiciary Committee Chairman Bob Goodlatte (R-Va.) act to impeach President Obama's IRS Commissioner John Koskinen for "obstructing a congressional investigation into the agency's conduct."
The Daily Signal has the details:
As most of Congress heads out of town for the weekend, a handful of members filed onto the House floor Thursday evening and renewed an effort to impeach the nation's top taxman.

They argued that the IRS infringed on free speech when they unfairly targeted conservative groups and they blamed Koskinen for obstructing a congressional investigation into the agency's conduct.

"When you're talking about a right that's so fundamental to Americans, our First Amendment liberties, and it's infringed upon in this way … we think it warrants something of this magnitude, which is impeaching the commissioner," Rep. Jim Jordan, R-Ohio, told The Daily Signal.
It's time to clean house at President Obama's IRS! Click here to help Tea Party Patriots urge lawmakers in the House to immediately impeach IRS Commissioner John Koskinen!