Washington Times: Obama administration announces immigration surge for Central Americans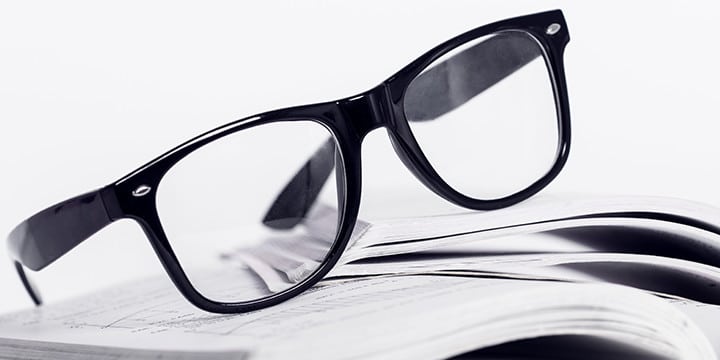 The Obama administration this week announced plans they are inviting thousands of Central American immigrants to apply for refugee status, especially those related to the children that are illegally crossing the border from Central America.
The Washington Times has the scoop:
"Today's expansion of the Obama Administration's policy is simply a continuation of the government-sanctioned border surge," [said House Judiciary Chairman Bob Goodlatte (R-Va.). "Tens of thousands of unlawful immigrants continue to arrive at the Southwest border to benefit from the president's lax immigration enforcement, and now many more can simply use this government-run program to come here."

Jessica Vaughan, policy studies director at the Center for Immigration Studies, said the Obama administration senses time running out on its chances to set new pathways for "favored groups" to get around immigration laws…

"This is absurd," she said. "No other category of legal immigrant is allowed to bring in grandparents or caregivers, and others have to wait many years and pay large fees to bring in their adult kids. Why do these folks who came illegally get to resettle their whole family? Who is paying for it?"
Our immigration system has enough holes in it without soliciting more illegal immigrants to cross our borders. Click here to help Tea Party Patriots encourage our leaders to enforce the immigrations laws already in place.