Washington Free Beacon: More guns sold in 2016 than any other year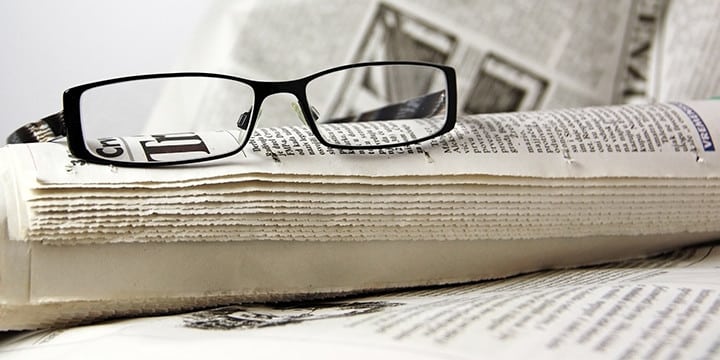 Guns are flying off shelves in 2016 like milk and bread during snowstorms, as FBI authorities conducted more gun-related background checks this year than any other in history, according to a National Criminal Background Check System report.
The Washington Free Beacon has the scoop:
So far this year, the FBI has processed 24,767,514 checks through its National Instant Criminal Background Check System, known as NICS, which puts 2016 more than 160,000 checks above the yearly record set in 2015. The record comes after November 2016 set its own monthly record with 2,561,281 checks, nearly 320,000 more than the previous record set last November. This gun sales spike has lasted for over a year and resulted in monthly records for 19 straight months.

November's record comes as the firearms industry is beginning its seasonal upswing with millions of Americans purchasing firearms in the lead up to the holiday season. That upswing is likely to add to 2016's record because December has traditionally seen the highest number of NICS checks for the year.

"Reports of the industry's demise were greatly exaggerated by the liberal anti-gun media," Larry Keane, the National Shooting Sports Foundation's senior vice president, said of the new record.
Americans know they are the last line of defense when it comes to protecting themselves, their family members and their property. Click here to help Tea Party Patriots continue to press lawmakers to push for policies that protect our constitutional rights, like the right to bear arms!