Washington Examiner: Most illegal immigrants in U.S. are from Mexico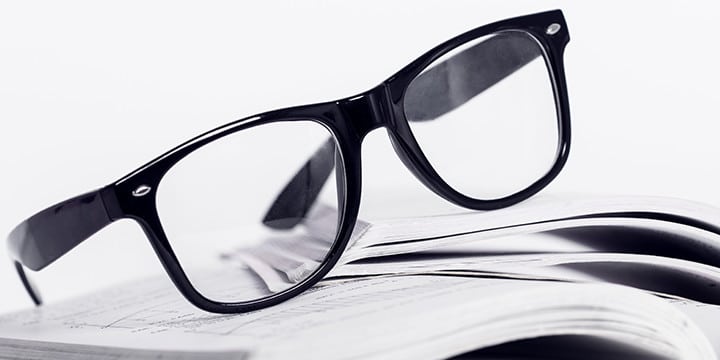 Illegal immigrants from Mexico and Central America comprise the majority of illegal immigrants in the U.S., according to a new report from the Migration Policy Institute.
The Washington Examiner has the story:
The new report said that no other region came close to Latin America for delivering illegal immigrants into the U.S.

"Mexico and Central America accounted for most unauthorized immigrants in the United States as of 2010-14, with MPI estimating their totals at about 7.9 million (71 percent of the overall unauthorized population). About 1.5 million (13 percent) were from Asia; 673,000 (6 percent) from South America; 432,000 (4 percent) from Europe, Canada, or Oceania; 353,000 (3 percent) from Africa; and 232,000 (2 percent) from the Caribbean," it said.

"The top five countries of birth for unauthorized immigrants were Mexico (56 percent), Guatemala (7 percent), El Salvador (4 percent), Honduras (3 percent), and China (2 percent)," added the analysis.
Americans must come first, as President Donald J. Trump said when on the campaign trail. That means enforcing our immigration laws already on the books and making sure Americans are safe and not held to a different and more severe standard compared to non-citizens. Click here to get involved and help Tea Party Patriots encourage our leaders to enforce our immigration laws.