Vice President Pence: DeVos confirmation 'a vote for every child having a chance at world-class education'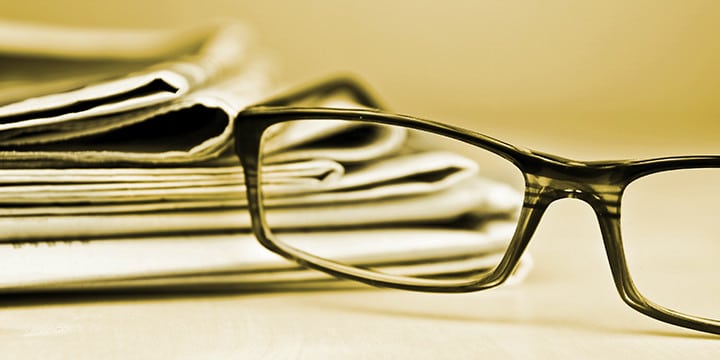 Betsy DeVos in an unprecedented vote was confirmed 51-50 today to serve as education secretary, with Vice President Mike Pence casting the tie-breaking vote – the first for a cabinet nominee – per his constitutional authority.
"Today's vote to confirm Education Secretary @BetsyDeVos was a vote for every child having a chance at a world-class education," Vice President Pence tweeted this afternoon.
Education Secretary-designate DeVos has long been a proponent of school choice, championing it in her home state of Michigan where four times she has been elected chairman of the Michigan Republican Party and serves as the chairman of The Windquest Group, a privately held investment firm.
"Above all, I believe every child, no matter their zip code or their parents' jobs, deserves access to a quality education," DeVos says in a statement.
Tea Party Patriots Co-Founder Jenny Beth Martin in a statement after the vote shared thoughts similar to those of Vice President Pence's.
"By nominating Betsy DeVos, President Trump put teachers' unions on notice that his administration will prioritize the education of American children over the union agenda. We look forward to working with Secretary DeVos to bring the power of the free market to our education system and finally give families choice and freedom when it comes to the education of their children."
For more information on the soon-to-be education secretary, visit www.betsydevos.com.
Today's vote to confirm Education Secretary @BetsyDeVos was a vote for every child having a chance at a world-class education. https://t.co/zdF3OzIohN

— Vice President Pence (@VP) February 7, 2017
WATCH: