Veterans Affairs secretary: 'When you go to Disney, do they measure the number of hours you wait in line or what's important?'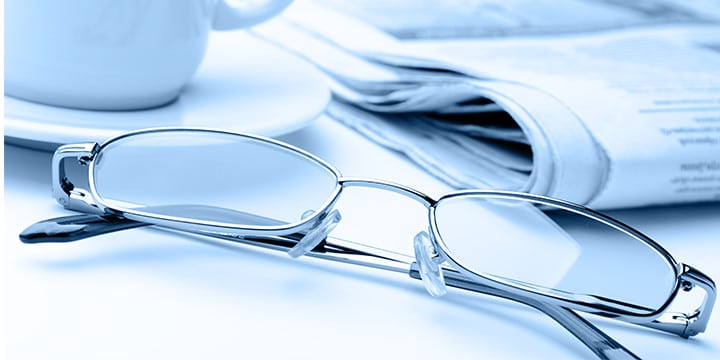 Veterans Affairs Secretary Robert McDonald Monday apparently downplayed the severity of the wait-list scandals that have plagued the department, left veterans without timely care and, in some cases, been the difference between life and death – a metric, the secretary implied, that should be trashed altogether.
The Washington Examiner has the details:
"When you got to Disney, do they measure the number of hours you wait in line? Or what's important? What's important is, what's your satisfaction with the experience?" McDonald said Monday during a Christian Science Monitor breakfast with reporters. "And what I would like to move to, eventually, is that kind of measure."

McDonald's comments angered House Speaker Paul Ryan, who tweeted out Monday afternoon, "This is not make-believe, Mr. Secretary. Veterans have died waiting in those lines."

McDonald faced questions at the breakfast about the VA's lack of transparency surrounding how long veterans must wait to receive care at VA facilities around the country. The agency has weathered controversy over the past several years due to its struggle to provide timely care for many patients.
Veterans Affairs has repeatedly neglected our veterans down, whether with inadequate or delayed treatment or poor facilities. Our veterans deserve better than a bureaucracy that keeps failing them and that isn't able to acknowledge wrongdoing. Click here to get involved and help Tea Party Patriots push back against big-government quagmires that leave our veterans behind!