VA wants to meet with whistleblowers, help protect against retaliation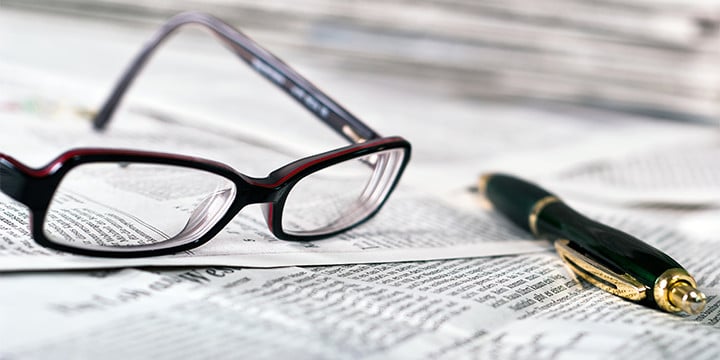 Authorities at the Department of Veterans Affairs, in an effort to protect those who speak up about potential corruption, have requested a meeting with two whistleblowers to discuss blowback the men faced as a result of sounding the alarm on the department.
The Daily Signal has the details:
Whistleblowers Kuauhtemoc Rodriguez from the Phoenix VA and Sean Higgins from the Memphis VA have been contacted by the Central Whistleblower Office for a conference call meeting Friday, which comes just over a week after President Donald Trump signed an executive order creating a new Office of Accountability and Whistleblower Protection at the VA, The Daily Caller News Foundation has learned.

The purpose of the meeting, according to a Central Whistleblower Office employee, is to get an understanding from the perspective of whistleblowers about how the current disclosure process works and the various "roadblocks" whistleblowers may have faced along the way. The meeting will take place with Harvey Johnson, deputy assistant secretary of the Office of Resolution Management, as well as the implementation team on staff.
The Department of Veterans Affairs for too long has been riddled with corruption. Our veterans deserve better and the American people deserve better. Click here to get involved and help Tea Party Patriots continue to encourage our leaders to push back against big-government bureaucracy that has left our Department of Veterans Affairs in a shambles and our veterans out to dry.