VA trying to muscle out whistleblower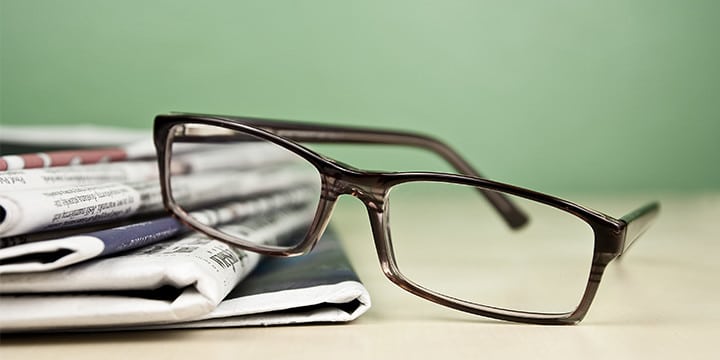 A Department of Veterans Affairs office in Memphis, Tennessee is trying to kick out a whistleblower who reported the office is welcoming back an employee who served time for drunken driving.
The Daily Caller has the details:
Management at the medical center sent whistleblower Sean Higgins a letter on May 15 in an attempt to remove him from the facility for a third time, according to a document obtained by The Daily Caller News Foundation.

He was fired once in 2008 and regained his job after successfully arguing discrimination. The second attempt came in August 2014, but a Merit Systems Protection Board reversed the VA's action, giving him his job back. In this second case, managers said Higgins was being hostile.

The proposed removal letter came 10 days after a profile of Higgins in The Commercial Appeal, in which Higgins detailed his past history of whistleblowing at the facility and current status.
The Department of Veterans Affairs needs to get its act together and serve the interests of our veterans. Click here to get involved and help Tea Party Patriots push back against big-government bureaucracy!