VA supervisors instructed employees at facilities in seven states to falsify veteran wait times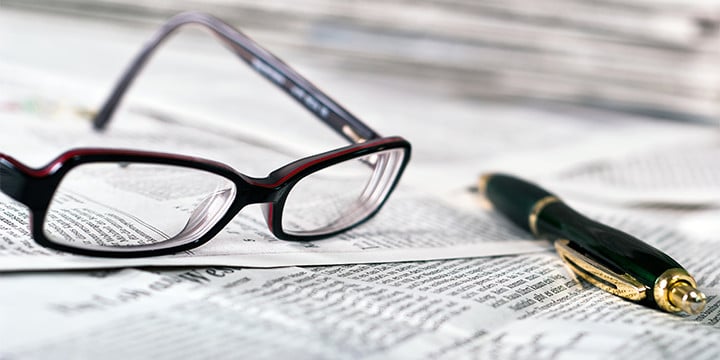 Veterans Affairs supervisors told employees at facilities in seven states to  falsify veteran wait times, according to 70 reports investigating the agency.
USA Today has the inside story:
Overall, those reports — released after multiple inquiries and a Freedom of Information Act request — reveal for the first time specifics of widespread scheduling manipulation.

Employees at 40 VA medical facilities in 19 states and Puerto Rico regularly "zeroed out" veteran wait times, the analysis shows. In some cases, investigators found manipulation had been going on for as long as a decade. In others, it had been just a few years.

In many cases, facility leaders told investigators they clamped down the scheduling improprieties after the Phoenix scandal, but in others, investigators found they had continued unabated. The manipulation masked growing demand as new waves of veterans returned from wars in Iraq and Afghanistan and as Vietnam veterans aged and needed more health care.
It's time for our elected officials to hold big-government bureaucrats accountable. Click here to get involved and help Tea Party Patriots push back against big government!