VA purchased $16 million worth of art on President Obama's watch while veterans died awaiting care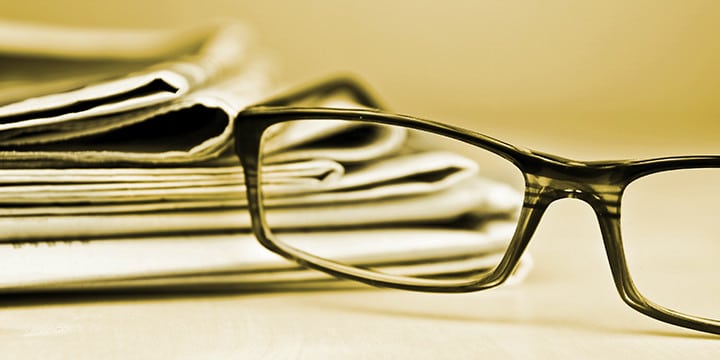 An investigation into art acquisitions by Veterans Affairs officials shows the department bought millions of dollars worth of art while our men and women who served in our armed forces passed away on VA waiting lists.
The Washington Examiner has the story:
Hundreds of veterans have died while waiting to get care from the Department of Veterans Affairs, all while the department spent millions of taxpayer dollars on high-end art.

According to an investigation by COX Media Washington, D.C. and American Transparency, the VA has spent $20 million on high-end art over the last 10 years, $16 million of that spent during President Obama's tenure.

The investigation found one particularly egregious example: $670,000 combined spent on two sculptures at a VA center for the blind.
The level of disregard the Obama administration has for our veterans is nauseating. Our military men and women deserve better than that. Click here to get involved and help Tea Party Patriots push back against big-government bureaucrats that disrespect our veterans!