VA fires employees who allegedly left deceased veteran in shower for nine hours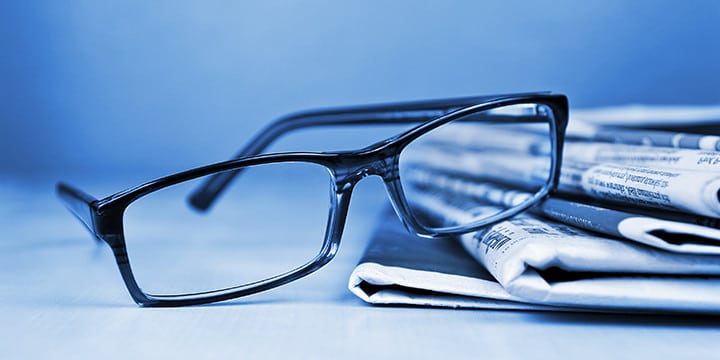 Employees at a Florida VA who allegedly left a deceased veteran in a shower for more than nine hours and tried to cover it up have been let go, according to authorities.
The Tampa Bay Times has the story:
Last week, Bay Pines officials would not provide specifics of any disciplinary action taken as a result of their internal investigation into the Feb. 1 incident. After a Tampa Bay Times story on the incident appeared during the weekend, however, Bay Pines released more details to show the matter was being taken seriously.

Bay Pines felt it "necessary to ensure our stakeholders and the public were informed and knew that appropriate personnel action was taken, which, in some cases, included terminations," hospital spokesman Jason Dangel said.

All staff members involved in the incident were initially removed from patient care, Dangel said. After the investigation, two staffers were fired and others suspended, admonished or reprimanded.
The system in place to care for our veterans is actually leaving our veterans behind — and it's not because resources are scarce but because there is a personnel problem at the department. It's time to clean house at VA medical centers nationwide. Our veterans deserve better than big-government bureaucrats protecting poor performers who fail to properly care for those who put their lives on the line for freedom. Click here to help Tea Party Patriots push back against big government!