VA executives awash in bonuses despite ongoing wait-list scandal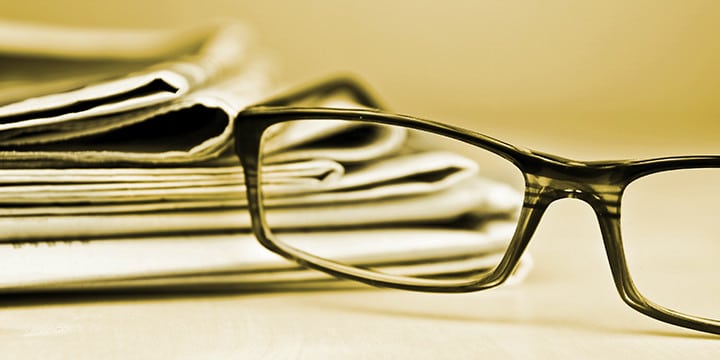 Veteran Affairs employees raked in a combined $177 million in bonuses in fiscal-year 2015 even though VA offices across the country remain plagued by reports of mismanagement and continued manipulation of veteran wait-list times.
More than 300 senior executives of the troubled agency received $3.3 million in bonuses, for an average payment of about $10,000 each. The non-executives received about $900 on average.

Among those receiving bonuses was the former top VA official in Ohio who retired the same day he received a notice he was going to be fired. Another was the former chief of staff at the Phoenix VA Medical Center who received a bonus four months before he was fired.

More than half the agency's employees received a bonus, again raising concerns about the performance review process used to evaluate workers. Plus, the number of employees receiving bonuses jumped by more than 20 percent from 2014 and the total amount paid out increased by 24 percent.
Week after week, this scandal sinks to new lows. Our veterans deserve so much better than a bureaucracy that refuses to get its act together. Click here to find out how you can impact the issues that matter to you and push back against big-government bureaucrats that fail to take care of our veterans!