Utah representative calls on U.S. House to stop HHS from dipping into special taxpayer fund to bail out health insurers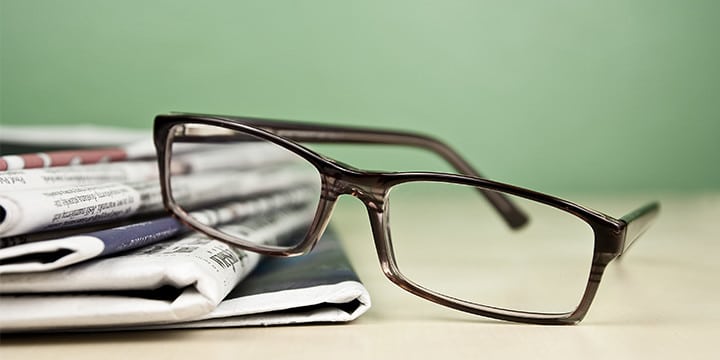 Rep. Chris Stewart (R-Utah) is asking his colleagues in the House of Representatives to join him in filing a suit to make sure those at the Department of Health and Human Services don't use a special legal-claims fund to bail out health-insurance companies who allegedly suffered losses because of Obamacare.
The Washington Free Beacon has the story:
Stewart wrote in a letter to Speaker Paul Ryan (R., Wis.) that the agency's intention to settle with insurers by paying them from the a government fund used to make legal payments is a "brazen effort" to violate a section of the law that prohibits Congress from using appropriated funds to make risk corridor payments.

"We urge you to initiate a civil action on behalf of the House of Representatives in Federal court, pursuant to the authority granted you under House Resolution 676 of the 113th Congress and which remains in effect through the rules of the 114th Congress," Stewart wrote.

Stewart said he does not believe the Justice Department will end the Obama administration's attempts to bypass Congress, especially since acting administrator of the agency, Andy Slavitt, testified that he intended to use taxpayer funds to settle insurers' claims.
Having dé jà vu? Just like the bailout of 2008 and the so-called "stimulus" bill of 2009, U.S. taxpayers might soon face the brunt of yet another big payout – this time to private insurance companies who allegedly failed to turn a profit on the Obamacare exchanges. Click here to help Tea Party Patriots urge lawmakers to put an end to Obamacare!