Unemployment applications in April far below projections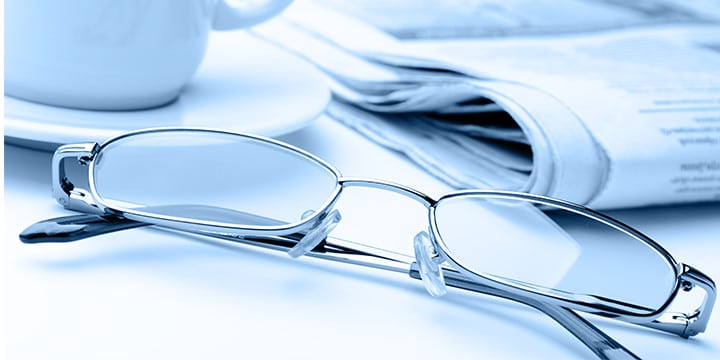 Fewer men and women are applying for unemployment benefits, as the numbers in the latest jobless-claims report are far below what some analysts projected: 238,000 at the end of April instead of the projected 246,000.
The Washington Examiner has the story:
Even better, the Labor Department's release revealed that the total number of people receiving unemployment benefits, which are available for up to 26 weeks in most states, fell to 1.96 million, the lowest level in 17 years.

Over the past month, the average number of total continuing claims was 1.99 million, a number not seen since late 1988, when Ronald Reagan was still president and the workforce was much smaller.

Low jobless claims are a good sign, because they indicate that layoffs are infrequent. Thursday's report will reassure investors and government officials about last week's jump in claims up to 257,000. Rather than being a sign of a worsening jobs market, it now seems more likely that the bad week was attributable to the Easter holiday distorting the Labor Department's seasonal adjustments.
Things appear to be looking up for some Americans! Click here to get involved and help Tea Party Patriots encourage our lawmakers to adopt commonsense laws that help pave the way for job creation and a better economy!