Trump eyes the border, healthcare, jobs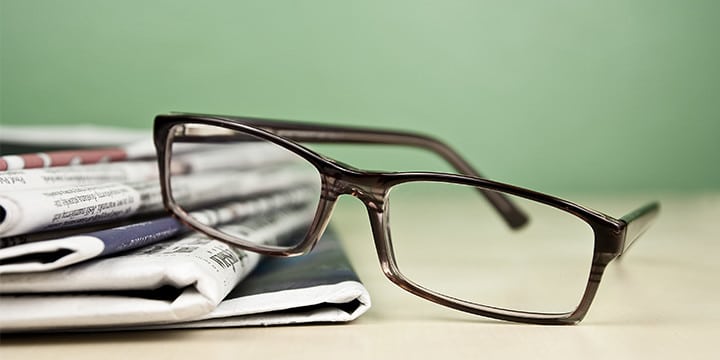 President-elect Donald Trump Thursday after a meeting with Senate Majority Leader Mitch McConnell (R-Ky.) laid out his priorities upon inauguration.
The Washington Examiner has the story:
"We're going to look very strongly at immigration … the border," he told reporters in the Senate when asked to name the top issues he wants to tackle. "We'll look very strongly at healthcare, and jobs, big league jobs."

… Trump made immigration a cornerstone of his campaign, and has promised repeatedly to build a wall to keep out illegal immigrants. Some of his aides have walked that promise back and said it implies a tougher overall stance on immigration.

Trump and congressional Republicans have also said they would push to repeal Obamacare, a step that could come to pass with a Republican in the White House.
It's about time our leaders start enforcing commonsense immigration laws, pave the way for job growth and repeal Obamacare. Click here to help Tea Party Patriots urge our leaders to follow-through on their promises!