Top Republicans calling on DOJ to reopen investigation into former IRS executive Lois Lerner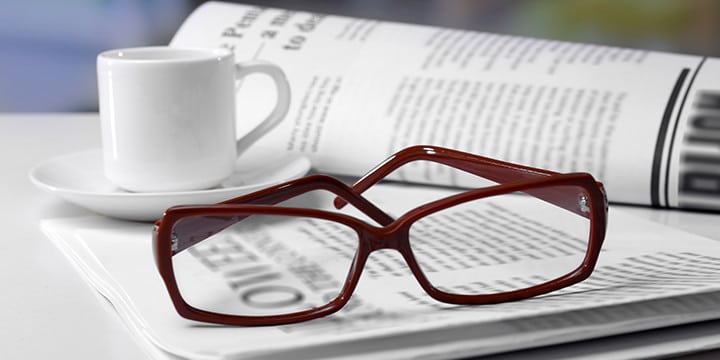 Two Republican congressmen are demanding authorities at the Department of Justice reopen the investigation into former IRS executive Lois Lerner, who oversaw IRS employees during the height of the scandal surrounding agency targeting of Americans for their political beliefs.
The Washington Times has the details:
Ms. Lerner was cleared after an investigation by the Obama administration but Reps. Kevin Brady and Peter Roskam, respectively the chairman of the Ways and Means Committee and the panel's tax policy subcommittee, say there are plenty of questions with how that probe was run, and said that a new look by the Trump administration's Justice Department is warranted.

"Taxpayers deserve to know that the DOJ's previous evaluation was not tainted by politics," the congressmen said in a letter to Attorney General Jeff Sessions.

But William W. Taylor, Ms. Lerner's lawyer, said she was properly cleared of charges by the previous probe.
The American people deserve to know who at the IRS spearheaded efforts to slow-roll certain groups' tax-exempt-status applications, especially now that there is new representation in Washington, D.C. and the White House. Click here to get involved and help Tea Party Patriots hold our leaders accountable to their duties as public servants!