This Virginia teen just won gold in Rio – watch her gush about her right to bear arms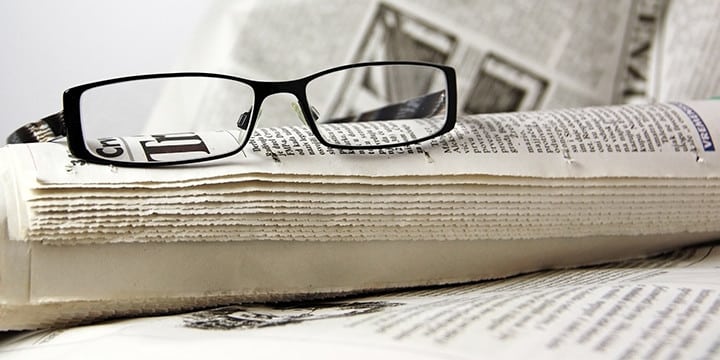 The quintessential girl-next-door, 19-year-old Olympic gold medalist in the 10-meter air-rifle competition Ginny Thrasher over the weekend made her television debut to express the thrill of winning an Olympic championship Saturday.
"After I finished shooting, I didn't have a lot going through my mind other than overwhelming happiness. I was swarmed by my friends and family and a lot of media. After I took the lead in the final, I knew that I was in contention for a medal but, for me, I had to refocus on what would get me to that outcome," says Thrasher.
Her enthusiasm for the sport is apparent, as she wears a smile the duration of the interview.
"Shooting is a great sport. It's very underrated but, just like golf, it's all about mental management and being able to control the mind in accordance with the body, and it's really – I love shooting so much!" she says.
The Springfield, Virginia native originally had dreams of becoming a figure skater, reports The Washington Post, but instead picked up shooting just five short years ago and never looked back.
"This is my fifth year of shooting and I am so excited to go home and be able to share this with my friends and family."
Click here to get involved and help Tea Party Patriots preserve our right to bear arms!
WATCH: