These senators just gave the Veterans Affairs secretary a deadline for answering reform-focused questions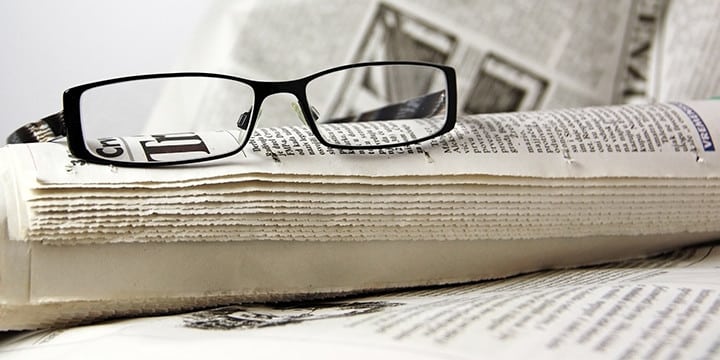 A dozen U.S. senators over the weekend requested President Obama's Veterans Affairs Secretary Robert McDonald answer by Nov. 14 four questions about what, if anything, the department has done to address inter-office corruption that led to the falsification of veteran wait-times.
"The GAO report states that the VA needs a new comprehensive scheduling plan to ensure that checks and balances are in place so no one can manipulate the current scheduling system. What measures have you put in place to stop manipulation of veterans' appointment records? What is the timeframe for a new scheduling system?" read the letter.
The request comes on the heels of President Obama's apparently false allegation a number of Veterans Affairs employees have been 'fired' over the scandal that left veterans to die while awaiting care that could have saved their lives.
Among the dozen who signed the letter are Sens. Shelley Moore Capito (R-W.V.); Ted Cruz (R-TX); John McCain (R-Ariz.); Marco Rubio (R-Fla.); and Tim Scott (R-S.C.).
For the full letter, click here.
Click here to help Tea Party Patriots encourage our lawmakers to continue to combat big-government corruption and protect the men and women who fought to preserve liberty.