The future of Obamacare 'insurer bailouts' is not looking good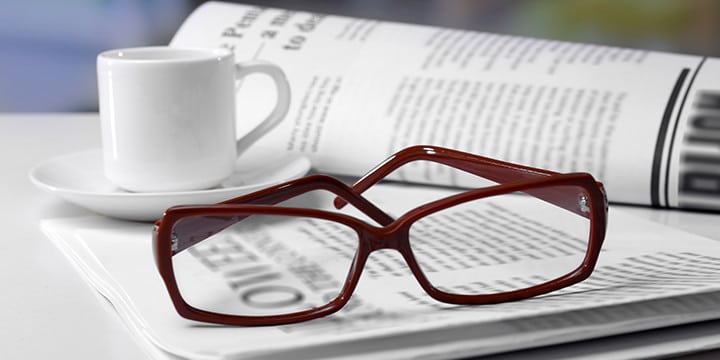 President-elect Donald Trump is bad news for insurance companies who hope that Congress will bail them out with changes to two Obamacare programs.
The programs sunset at the end of this year, but conservatives are staying vigilant against the possibility that Congress will try to use the lame-duck session to give insurers more money. Insurance companies have spent millions lobbying lawmakers to keep the risk corridor and reinsurance programs.
The Daily Signal reported:
Conservative groups like Freedom Partners and Republican lawmakers have cautioned that the Justice Department could attempt to settle with insurance companies and tap into the Judgment Fund, an indefinite appropriation created by Congress and administered by the Treasury Department, to pay out those settlements.

In an effort to prevent that from happening, Republican Sens. John Barrasso of Wyoming, Mike Lee of Utah, Marco Rubio of Florida, and Ben Sasse of Nebraska introduced legislation Friday prohibiting the government from using the Judgment Fund or other federal funds to pay settlements related to the risk corridor program.

"We are going to repeal and replace Obamacare, but in the meantime, the last thing Americans need is for the Obama administration to sneak in one last bailout on its way out the door," Sasse said in a statement Friday.
Now that President-elect Donald Trump is preparing to take the oath of office, it's time for the lame duck Obama Administration to stop trying to sneak new policies at the last minute so the new Congress and president can pursue their agenda in 2017. Click here to urge lawmakers to stay on task and repeal Obamacare!