The doctor is in the house! Get to know Rep. Tom Price, President-elect Trump's pick for HHS secretary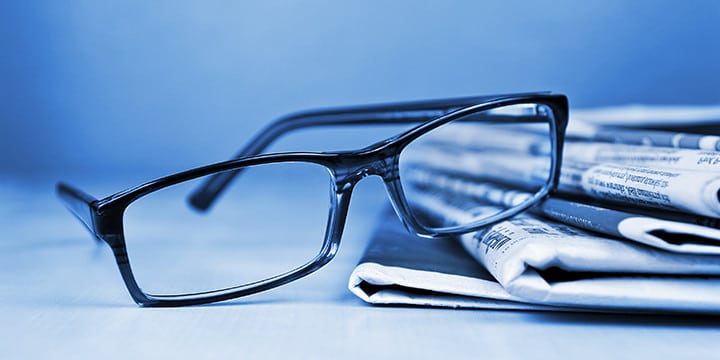 Who better to give recommendations on retooling health-insurance policy in America than a physician? Rep. Tom Price (R-Ga.), who President-elect Trump officially nominated Tuesday to head the Department of Health and Human Services, has a slew of proposed market-based solutions for our health-insurance woes, including individual tax relief intended to empower Americans to purchase health insurance that isn't under government control.
The Daily Signal has the commentary:
Price has also proposed the creation of independent health insurance pools for more affordable coverage in the individual and small group markets, and also a change in the law allowing association health plans, enabling small business owners to band together across state lines.

Moreover, similar to Trump, Price supports strengthening and enhancing health savings accounts by allowing increased contributions and greater flexibility in the use of these accounts, as well as permitting individuals to buy health plans licensed in other states.

For ordinary Americans, the best reason to celebrate Trump's choice: Price himself is a doctor. Today, doctors are demoralized by the reams of rules and regulations and paperwork imposed on them by politically-driven [sic], bureaucratic third-party payment arrangements—a morass eating into their precious time and energy. Their patients, of course, are the ones who suffer the most.
American taxpayers don't deserve the hand they have been dealt when it comes to Obamacare. It's time Americans are empowered to take the reins on their health-insurance decisions instead of being victimized by those pushing the convoluted health-insurance bureaucracy that is Obamacare.
Click here to help Tea Party Patriots urge our congressional leadership to follow through on its promises and repeal Obamacare!