Tea Party Patriots to Congress: Stop IRS' free-speech violations!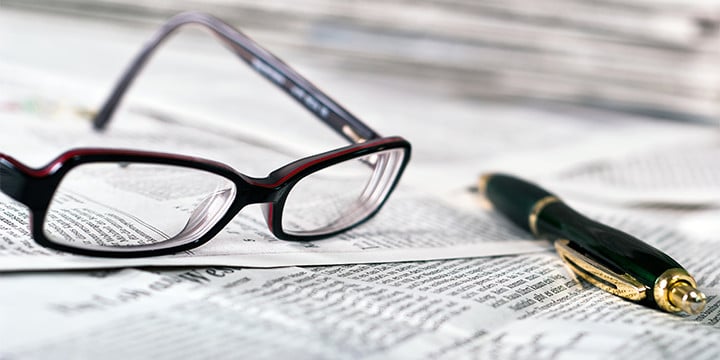 Tea Party Patriots this week sent a letter to members of Congress asking they support Rep. Peter Roskam's (R-Ill.) legislation, which would curb the power of the IRS to force nonprofit charities to disclose donor information
"As the head of an organization that was itself targeted, and as the representative of hundreds of tea party and other conservative organizations that were targeted by IRS agents from 2009 to 2013, I understand first-hand the importance of scaling back the easy access IRS agents have to personal and sensitive information that can be (and certainly in the past has been) misused," Tea Party Patriots Co-Founder Jenny Beth Martin writes.
Nonprofit organizations nationwide, including Tea Party Patriots, depend on the generosity of Americans and the right of the people to keep their charitable associations private. Such privacy assures​Americans that their right to free speech is not infringed.
Americans' free speech is on the line. Tell Congress the IRS must not be allowed to get in the way of our First-Amendment rights!
Click here to read the full letter sent in defense of free speech to members of Congress!