Tea Party Patriots thanks House Oversight Chairman Jason Chaffetz for his efforts to impeach Obama's IRS commissioner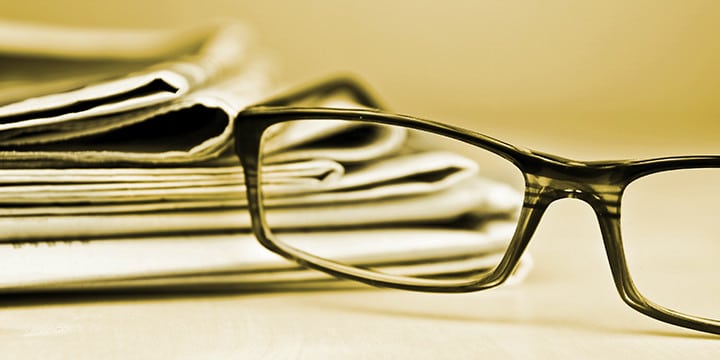 It has been three years since the IRS admitted to targeting Americans for their political beliefs – singling them out for additional scrutiny, extra paperwork and even audits. This egregious abuse of power by the IRS went on for years and agency officials to this day are still covering up the full extent of their targeting scandal.
House Oversight Committee Chairman Rep. Jason Chaffetz (R-Utah) has been at the forefront of the congressional investigation into agency misconduct and has been tireless in his efforts to uncover the truth and hold the IRS and its high-level officials accountable.
On Wednesday, Chairman Chaffetz again called for the impeachment of IRS Commissioner John Koskinen – a step Tea Party Patriots has been advocating for months – after first introducing legislation three months ago to impeach the commissioner.
Below is the letter Jenny Beth Martin sent to thank Chairman Chaffetz for his courageous efforts:
Click here to read Jenny Beth's letter to Rep. Chaffetz for his efforts to dismantle President Obama's corrupt IRS!