Tea Party Patriots joins nearly 100 others in signing support letter for IRS free-speech legislation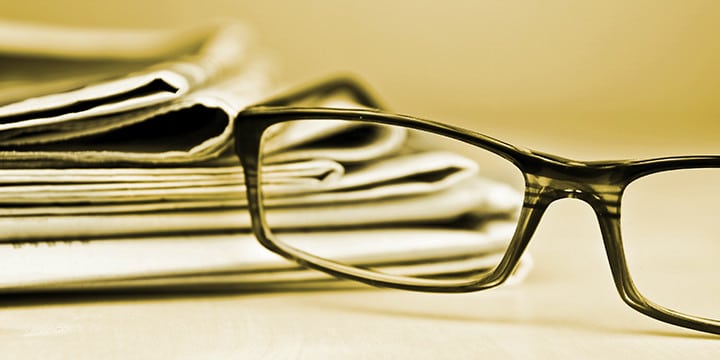 Tea Party Patriots Co-Founder Jenny Beth Martin this week is among nearly 100 conservative leaders who have signed their names to a letter in support of legislation introduced by Rep. Peter Roskam (R-Ill.) that would eliminate the IRS requirement that nonprofit charities in their annual tax filings – specifically, "Schedule B" – disclose their donors' identities, a flagrant assault on Americans' free-speech rights and a requirement the IRS has used to target Americans for their political beliefs.
"Free speech has been under assault in recent years and the IRS has been at the center of the controversy. In several well-documented cases, the agency leaked private and sensitive Schedule B information that should never have been made public. For example, the agency settled a lawsuit with the National Organization for Marriage (NOM) after an IRS official emailed NOM's Form 990, Schedule B to the Human Rights Campaign, which then published it," reads the letter.
It's time for Congress to address abuse and corruption at the IRS and to protect free speech for all Americans.
"Lawmakers must take every opportunity to keep the IRS in check, as the agency has been both derelict in its oversight and abusive with its power. H.R. 5053 will reduce the risks of continued abuse."
Click here to read the full letter and find out who else signed on to protect your free-speech rights!