Tax reform hearings in the works for the month of July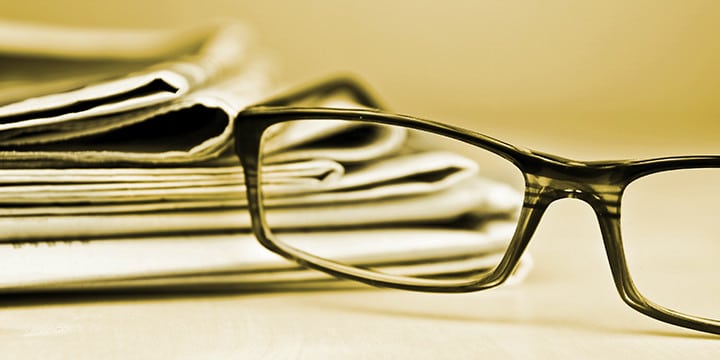 The House Ways and Means Committee is making plans to meet and discuss tax reform in July. One hearing will focus on benefits for small business and the other will go over benefits for individuals and families.
Tax reform is one of the top items on President Trump and congressional Republicans' agenda. Brady and other congressional leaders on the tax effort have been meeting regularly with Trump administration officials on the issue — most recently on Thursday.

"I think we continue to make good progress toward a single, unified tax-reform plan to be sent to the president's desk this year," Brady said.
It's time for an effective solution to help hard-working Americans to keep more of their earned dollars. Please click here to learn more about how the Obama Administration has imposed burdensome taxes on the American people and how the Trump Administration will plan to fix it.