Tax expert: President Obama's IRS commissioner awarded disgraced IRS exec Lois Lerner thousands in bonuses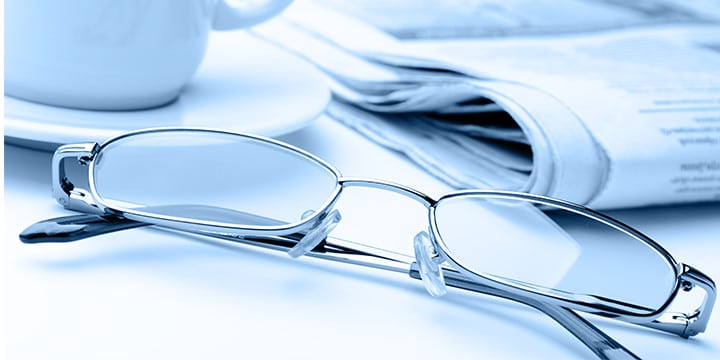 Tax expert Robert W. Wood writing for Forbes says disgraced former high-level IRS executive Lois Lerner received thousands of dollars in bonuses in addition to her salary and that the bonuses began thanks to President Obama's IRS Commissioner John Koskinen, who repeatedly has stonewalled congressional investigation into agency targeting of Americans for their political beliefs.
These bonuses were not small pats on the back. In fact, Lois Lerner received $129,300 in bonuses between 2010 and 2013. As head of the IRS tax-exempt division at the  heart of the targeting scandal, she received a 25% bonus each year—averaging $43,000 a year—on top of her regular salary. As you read about bonuses, you might recall other reports saying that 61% of IRS employees caught willfully violating the tax law aren't fired, but may get promoted. Many of the bonuses can be traced to IRS Commissioner Koskinen, who took the helm of the IRS in December 2013.

His tenure hasn't been smooth. Most of the IRS bonuses were paid in February and March 2014, with 238 awards totaling $976,387. No further awards were recorded until November and January 2015, with 218 awards totaling $1,000,108. In all, the IRS paid 1,269 bonuses, totaling $5.97 million from January 1, 2010 to February 2, 2015. The average was $4,483, but totals ranged from $250 to $285,688. There is considerable detail on the bonuses here.

And with this kind of track record in the face of scandal, perhaps it is no wonder that there is a House Bill, H.R. 4890, called the IRS Bonuses Tied to Measurable Metrics Act. Sponsored by Rep. Pat Meehan, R-Pa., it would prohibit the IRS from paying bonuses to employees until the Treasury Secretary develops and implements a comprehensive customer service strategy that puts taxpayers first. The House Ways and Means Committee passed four IRS bills recently, and the House voted to approve several. Yet Rep. Sander Levin, D-Mich., the ranking Democrat on the House Ways and Means Committee, objected to tying IRS employee bonuses to the development of a customer service strategy.
Those at the IRS are getting rich off targeting Americans for their political beliefs. This is a disgrace! It's time for Congress to call for the immediate impeachment of President Obama's crony IRS Commissioner John Koskinen. Click here to help Tea Party Patriots to tell lawmakers it's time for Koskinen to go!