Survey: Majority of Americans oppose allowing illegal immigrants onto Obamacare exchanges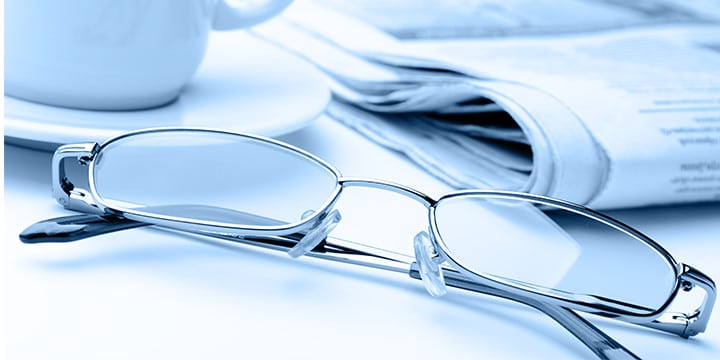 A recent Rasmussen Reports survey shows nearly 60 percent of Americans are not in favor of letting illegal immigrants purchase Obamacare
In favor: 29 percent.
Not in favor: 59 percent.
Undecided: 12 percent.

According to a 2009 survey, 80 percent of voters opposed the government healthcare coverage for illegal immigrants. Democrats supported allowing illegal immigrants to buy health insurance in their state through one of the new exchanges by a 48-39 percent count. Meanwhile, 83 percent of Republicans and 60 percent of unaffiliated voters opposed the proposal.

Most voters still oppose Obamacare's requirement that every American should buy or obtain health insurance. The respondents cited reasons such as financial losses and major health insurers announcing plans to back out of the state exchanges, leaving them with fewer options and higher rates.
It's time for our leaders to put American interests first and rollback the disaster that is government-subsidized health insurance. Click here to help Tea Party Patriots urge lawmakers to vote for a full repeal of President Obama's signature health-insurance law.