Study: Obamacare premiums to skyrocket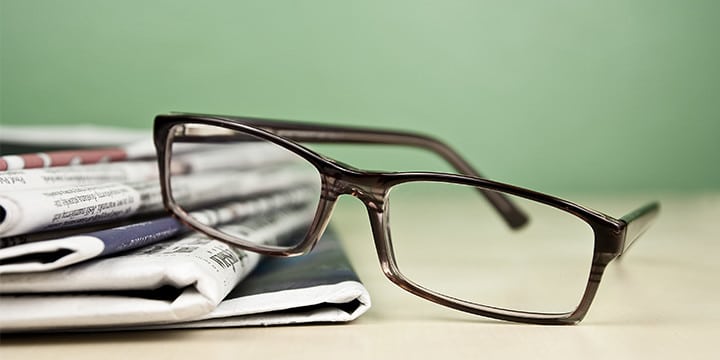 A new report out this week says premiums on lower-cost "silver" Obamacare health-insurance plans will go up an average of 11 percent in 2017 – a steep increase amid a stagnant jobs market and staggering levels of national debt many financial analysts predict will become unmanageable in the near future.
For consumers, the impact will depend on whether they get government subsidies for their premiums, as well as on their own willingness to switch plans to keep the increases more manageable, said the analysis released Wednesday by the nonpartisan Kaiser Family Foundation.

The full picture on 2017 premiums will emerge later this summer as the presidential election heads into the home stretch. The health law's next sign-up season starts a week before Election Day. Democrat Hillary Clinton wants to build on President Barack Obama's health overhaul, which has reduced the uninsured rate to a historically low 9 percent. Republican Donald Trump wants to repeal it.

The Kaiser study looked at 14 metro areas for which complete data on insurer premium requests is already available. It found that premiums for a level of insurance called the "lowest-cost silver plan" will go up in 12 of the areas, while decreasing in two. The changes range from a decrease of 14 percent in Providence, Rhode Island, to an increase of 26 percent in Portland, Oregon.
Americans across the country have a difficult time as it is making ends meet, and now Obamacare is forcing people to dig deeper into their pockets and displace money they would otherwise spend on food or housing. Obamacare is far from the solution Americans need to address national health-insurance woes. Click here to help Tea Party Patriots urge Congress to fully repeal the president's signature health-insurance law.