Study: More women, minorities applying for concealed-carry permits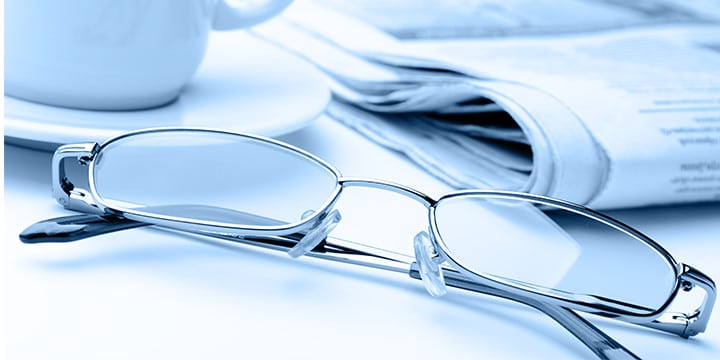 More and more people are applying for and being issued concealed-carry permits but especially women and minorities, according to a recent study from the Crime Prevention Research Center.
The Daily Signal has the story:
"In eight states where we have data by gender, since 2012 the number of permits has increased by 161 percent for women and by 85 percent for men," the report says.

From 2007 through 2015, concealed-carry permits issued by state and local governments increased about 75 percent faster among nonwhites than whites, according to the report…

"A lot of minority homes didn't have father figures growing up," [Students for Concealed Carry Southwest Regional Director Antonia] Okafor told The Daily Signal. "The right to bear arms is a way to protect our community. Every weekend people are dying in cities riddled with gun control."
We're excited to see people are exercising their Second-Amendment rights and will continue to push back against legislators seeking to gut this basic American freedom from our Bill of Rights. Click here to sign the petition to help Tea Party Patriots urge lawmakers to preserve our right to bear arms!