Stocks jump to near-record highs on heels of Trump victory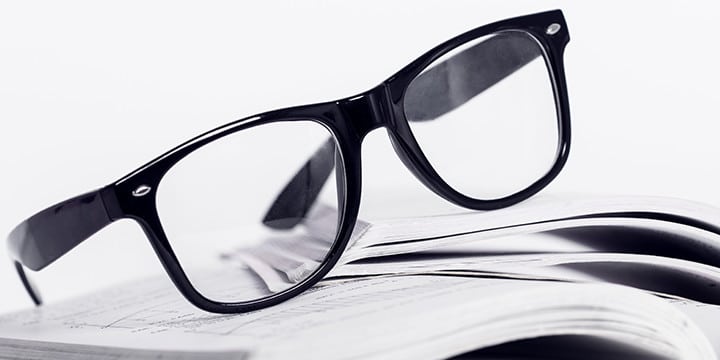 Stock prices jumped Wednesday following President-elect Donald Trump's election victory and are holding steady after dropping on Election Day amid uncertainty.
Traders also appear to be evaluating the potential economic benefits from Trump's plans to cut taxes and spend money on infrastructure projects that would put Americans to work, Martin Gilbert, CEO of Aberdeen Asset Management, said via email.

"The increased prospect of tax cuts and a generally pro-growth set of policies from Trump, aided by the Republican clean sweep of Congress, has seen some of the initial (kneejerk) reaction (to sell stocks) to reverse," Gilbert said.

"Risk aversion is likely to remain strong in the U.S. session today," says Craig Erlam, senior market analyst at OANDA, adding that he thinks "we may have seen the worst of the moves in the markets" following Trump's surprise win.
Let's hope this pro-growth trend continues, and the possibility of tax cuts a soon reality instead of a distant dream! Click here to help Tea Party Patriots urge lawmakers for push for a tax code that is simpler, flatter and fairer!