State Department Audit Reveals Clinton Didn't Adhere To Government Policy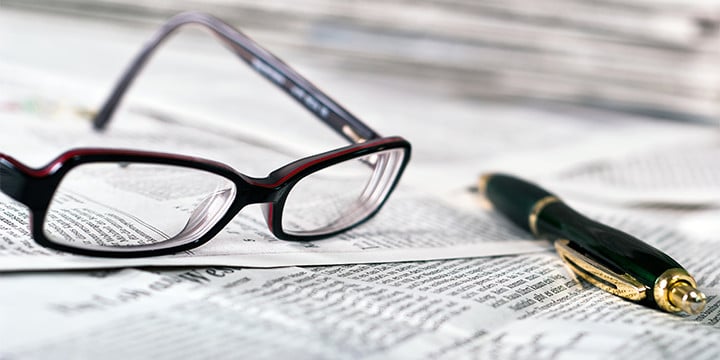 The State Department inspector general has determined former Secretary of State Hillary Clinton didn't adhere to her own agency's email-records policy when she withheld communications pertinent to her government job, according to a report.
The Washington Examiner has the story:
"Secretary Clinton should have preserved any federal records she created and received on her personal account by printing and filing those records … because she did not do so, she did not comply with the department's policies that were implemented in accordance with the Federal Records Act," the watchdog report said.

Clinton has faced multiple investigations into her use of a private server to shield her official emails, including an FBI probe and an internal State Department review.

The inspector general report, which was provided to lawmakers Wednesday, contradicts Clinton's longstanding claim that her personal email network did not break any rules that were on the books at the time.
Former Secretary of State Hillary Clinton has no excuse for failing to follow her own agency's protocol and properly documenting every personal email correspondence related to her job as secretary of state. Any lesser figure would be punished under the law for so recklessly handling national secrets via an unsecured server. Click here to get involved and help Tea Party Patriots hold crooked government officials accountable!