Senators to Congress: Stop the IRS from rehiring tax cheats!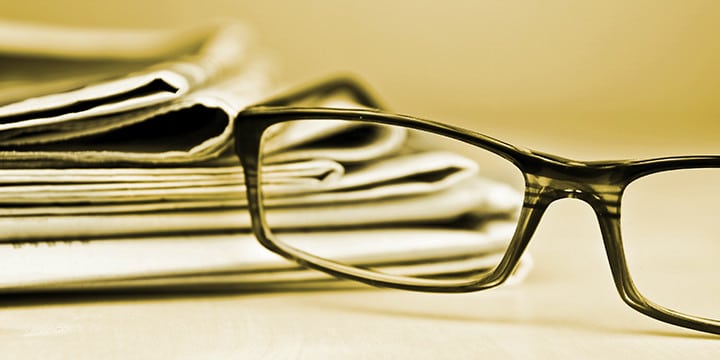 Two Republicans senators said in a letter that it's time to strengthen laws after the IRS rehired former employees involved in misconduct such as falsifying documents or using unauthorized access to taxpayers' information. In their letter, Senators Richard Burr of North Carolina and Michael B. Enzi of Wyoming asked the Appropriations Committee panel that oversees the IRS to write tougher restrictions to improve the way the agency operates.
The Washington Times has the story:
Republican Sens. Richard Burr of North Carolina and Michael B. Enzi of Wyoming said in a letter Friday that it's time to stiffen the laws, saying previous efforts to sort out the IRS fell short.

It's the latest in a long-running effort to get the tax agency to clean up its hiring practices, after the Treasury Inspector General for Tax Administration, in a series of reports, found fraudsters, tax cheats and disruptive employees among those the agency brought back.

Indeed, some 10 percent of employees the IRS hired between January 2015 and March 2016 had left under the cloud of investigation, yet were brought back, the inspector general said in a July audit.
Americans trust the agency with their most sensitive information and deserve real accountability from the IRS. Click hear to learn more about the abuse of big government power and ways that the IRS should clean up its act!