Senators push bill to exempt those in counties with one or fewer exchange options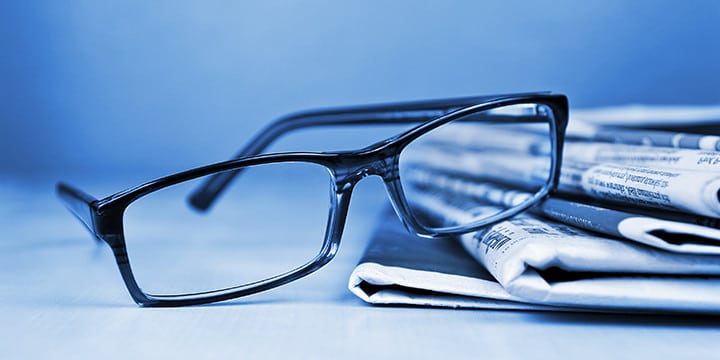 A number of senators Wednesday proposed legislation that would give relief to Americans who live in counties where Obamacare has collapsed and have limited or no options to purchase insurance under the law's controversial individual mandate.
The Daily Caller has the scoop:
A group of GOP senators introduced legislation Wednesday to prevent individuals from being penalized for not having insurance under Obamacare in counties where one or zero insurers offer plans.

Under the Affordable Care Act, Americans are fined $695 per person or 2.5 percent of a household's income, whichever is higher, if they do not purchase health insurance as of 2016.

In the wake of Arizona becoming the first state to have a county where every insurer dropped out of its Obamacare exchange, Sens. John McCain of Arizona, Jeff Flake of Arizona, Tom Cotton of Arkansas, Ron Johnson of Wisconsin and and John Barrasso of Wyoming crafted the Protection from Obamacare Monopolies Act, which would stop Americans with limited options from having to pay steep fees.
This, of course, isn't a long-term solution to erasing the wrongs of Obamacare – that would be a full repeal of President Obama's disastrous health-insurance law. Click here to help Tea Party Patriots urge our lawmakers to get rid of Obamacare!