Senator says North Carolinians on hook for up to 25 percent Obamacare price jump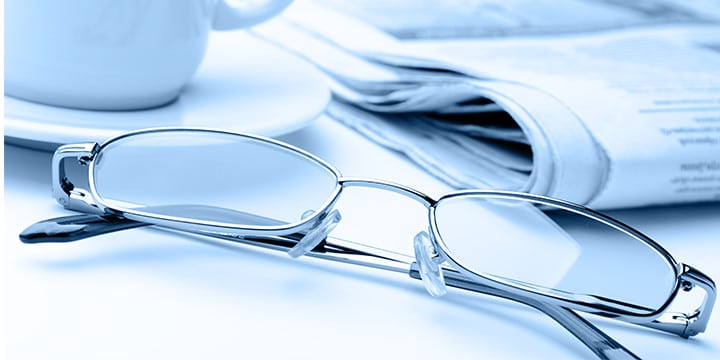 Sen. Richard Burr (R-N.C.) says North-Carolina residents in 2017 potentially face a 19-to-25-percent jump in their Obamacare health insurance thanks to a proposed rate increase from the Tar Heel State's Department of Insurance on top of limited health-insurance options.
Further, because major health insurers have suffered losses and are exiting the program, in 90 percent of North Carolina counties, residents enrolled in President Barack Obama's signature health care program will only have one plan from which to choose in their so-called marketplace, Burr wrote in an op ed published in the online North State Journal.

"Obamacare is imploding," he wrote. "With each passing day we see more evidence that the program that promised Americans affordable health care is on the verge of total collapse.

"… Americans were promised that Obamacare would lower their premiums and that they could keep their current plan if they liked it, but that's not what Americans got. Prices are escalating, and plan choices are evaporating."
The president's signature health-insurance law is leaving Americans in the lurch and, in some cases, without a legitimate so-called "marketplace" of health-insurance plans to choose from. Click here to help Tea Party Patriots encourage lawmakers to fully repeal Obamacare before it wreaks anymore havoc on the American way of life.