Senator: 'Sanctuary city policies impose a very real cost'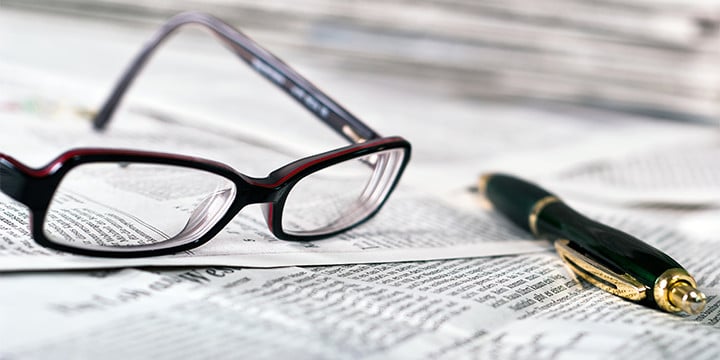 Sen. Pat Toomey (R-Pa.) Wednesday on the Senate floor introduced an amendment that would discipline local officials that don't collaborate with federal immigration officials when it comes to sharing information about illegal immigrants – an enforcement breakdown that for good reason has many Americans bemoaning our failed immigration system.
The Morning Call has the details:
The amendment that Toomey introduced Wednesday would strip federal community development money from cities or counties that do not detain prisoners suspected of being in the country illegally or that decline to share information with U.S. Immigration and Customs Enforcement officers.

"Sanctuary cities impose a very real cost," Toomey said in a floor speech. "It's entirely reasonable for the federal government to withhold some of these grants in the event that a city chooses to inflict that cost on the rest of us."

The proposal comes on the heels of U.S. Department of Homeland Security Secretary Jeh Johnson visiting Philadelphia to urge the city to notify agents when immigrants in custody are about to be released.
Too many Americans are paying the price for our broken immigration system, whether it's a family member that's killed in a head-on collision with an unlicensed illegal immigrant or a twice-deported illegal immigrant who randomly kills an innocent bystander – like Kate Steinle in California. It's time to start enforcing our immigration laws for the safety and security of those already here and for those who aspire to the American dream through the appropriate channels. Click here to help Tea Party Patriots urge our lawmakers to enforce the immigration policies already on the books!