Senator Lankford releases second "Federal Fumbles" report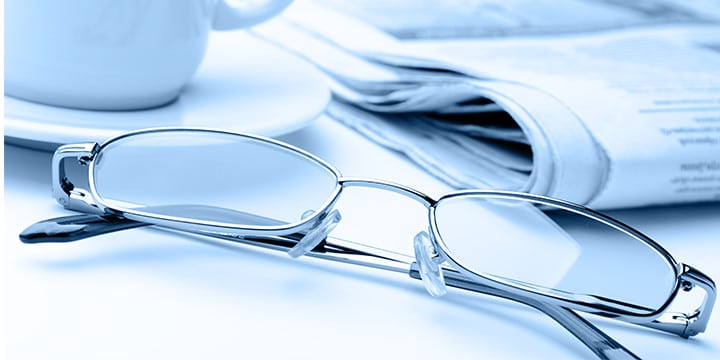 Sen. James Lankford (R-Okla.) recently released his second edition of "Federal Fumbles: 100 Ways the Government Dropped the Ball," documenting wasteful government spending of the last few years.
"The book highlights irresponsible grants, similar or even identical programs that exist across multiple federal agencies, and money spent inefficiently. For many of the entries, you will find legislative solutions to eliminate wasteful spending and force agencies to make more responsible decisions," writes Sen. Lankford.
U.S. national debt will round $19.5 trillion by the end of December and will reach $22 trillion within the decade, projects the senator, motivated to tighten congressional purse strings because of what he says is "a moral obligation to our children and our grandchildren to leave them a country on a path to eliminate its overwhelming national debt."
Some of the expenditures included in the report are a $2 million National Institutes of Health grant "to study what influences a child's views on food;" a $500,000 National Science Foundation grant to study "the impact of religion in Iceland;" and a $495,000 multi-agency expenditure to support an exhibit titled "A Sense of Beauty: Medieval Art and the Five Senses."