Senate Republicans release healthcare bill that would supposedly "trim the fat"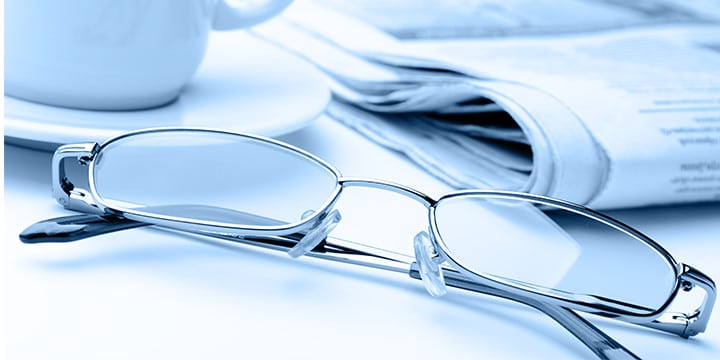 Early reports of the Senate healthcare bill released on Thursday say the bill would make changes to Medicaid, to tax credits for individuals purchasing plans, and would remove most of the taxes imposed by Obamacare. Similar to the House bill, the Senate bill aims to make some key changes to Obamacare including the removal of the individual and employer mandates (at least in word). Tea Party Patriots is still analyzing the proposed legislation and will seek guidance from our supporters before we take an official position on the bill. Stay tuned for that.
In the meantime, read more from the Washington Examiner, including the draft text of the bill:
Like the House bill, the fundamental structure of Medicaid would change beginning in 2020 from an open-ended funding structure to allowing states to choose between a per-capita cap or a block grant, which fixes the amount the federal government contributes each year. States would also have the option to implement a work requirement for Medicaid beneficiaries, with exemptions for pregnant women, older adults and disabled people.

The Senate bill differs from the House bill through language aimed at stabilizing the health insurance exchanges by allocating $15 billion per year in 2018 and 2019, and then $10 billion each year in 2020 and 2021. It also would continue Obamacare's cost-sharing reduction subsidies, which go to insurers to help them lower out-of-pocket medical expenses for patients, through 2019.
Senate Majority Leader Mitch McConnell (R-KY) – who once said Republicans would "repeal Obamacare root and branch" – has hinted that the bill will likely be voted on next week. The bill is already seeing opposition from Sens. Rand Paul (R-KY), Ted Cruz (R-TX), Mike Lee (R-UT), and Ron Johnson (R-WI), which leads us to believe we're up for another fight similar to what we saw with the American Health Care Act in the House back in the spring. Please click here to encourage lawmakers to keep their promises and fully repeal Obamacare.